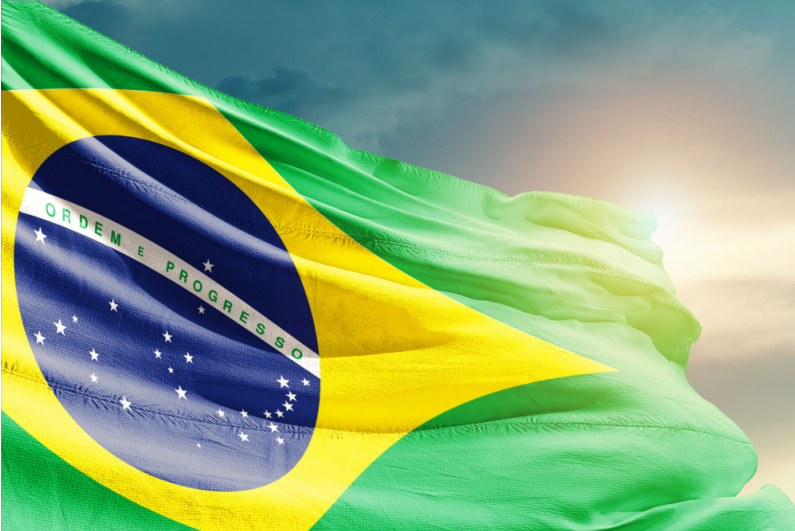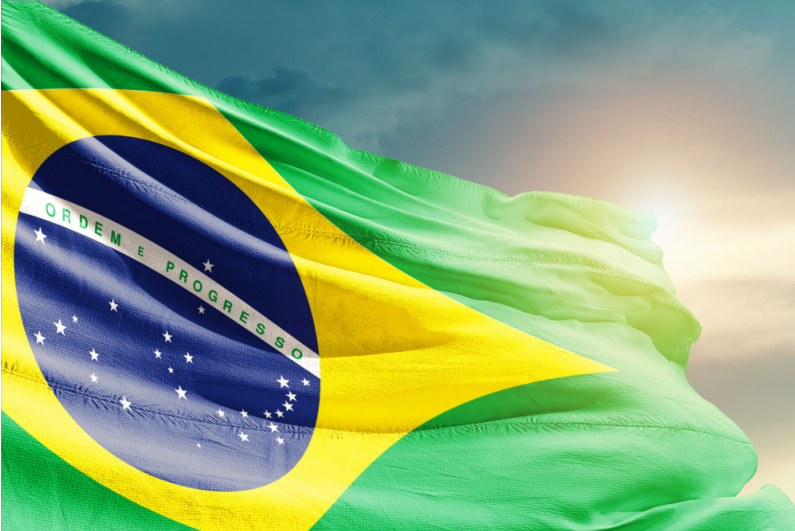 Brazil is finally ready to regulate online sports betting through a law passed in 2018, according to its Finance Minister. [Image: Shutterstock.com]
A long-awaited moment
For years, offshore online sports betting companies have offered their services to gamblers in Brazil. Now, lawmakers want to ensure that the country benefits from that business by introducing a regulated and taxable market.
Speaking with news portal UOL on Wednesday, Brazil Finance Minister Fernando Haddad said that lawmakers will propose a measure to regulate the sector and plan to begin taxing sports betting before the end of March. Explaining why he backs the measure, he said:
They don't pay any taxes and take a fortune of money from the country."
His comments suggest that Brazil will soon action a federal law that authorizes fixed-odds sports betting. Despite lawmakers passing the legislation four years ago, the country has still failed to implement the new rules that would allow bookmakers to legally offer odds to Brazilians.
Haddad confirmed that President Lula da Silva is also in favor of regulating the betting sector. He will have the final say on a regulatory proposal after Haddad consults with other government ministries on the details.
Filling government coffers
According to UOL, an anonymous Finance Ministry source claimed that current predictions suggest the Brazil government could make 2bn reais ($390m) to 6bn reais ($1.16bn) each year from the taxation of online sports betting.
Haddad has confirmed that legislators do not yet have accurate figures to make such estimations. He does believe, however, that taxing sports betting operators would help mitigate the impact of a planned increase in the national income threshold. This is expected to cost the government about 3.2bn reais ($616m).
Several online sports betting companies have already began boosting their presence in Brazil in advance of the market's regulation. Sites such as Bet365, Betano, and Betfair all have deals in place with major soccer teams in the country.
Last chance saloon
Brazil has been attempting to regulate online betting since 2018. When it passed sports betting Federal Law No. 13,756/2018 four years ago, the government was given two years to create and sign off on regulations, plus the option of an extension for a further two years. That deadline has now passed.
then-President Jair Bolsonaro failed to sign the regulations
Last year, the process had to revert back to square one after then-President Jair Bolsonaro failed to sign regulations before the deadline on December 12. As a result, operations continued as usual for offshore platforms while plans for a regulated market had to be shelved until the new President could come into power.
Now, President Lula da Silva has the chance to make history by regulating online betting early on in his presidency. If he fails, time could be up for the 2018 federal law to come into effect.