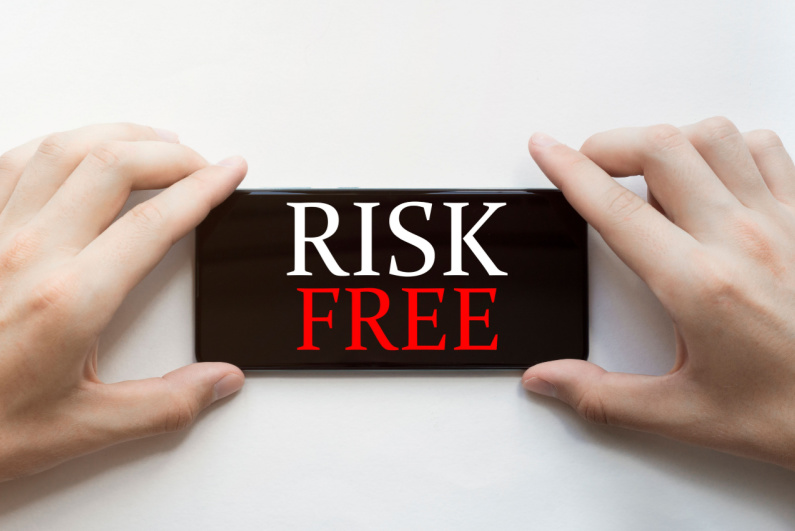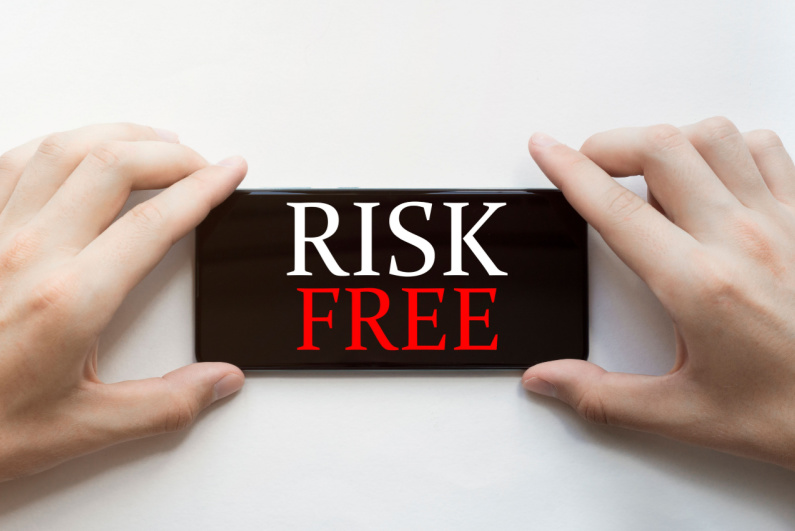 Caesars Sportsbook is facing a class-action lawsuit over its use of the "risk-free" term in promotions. [Image: Shutterstock.com]
Issues over "risk-free" terminology
Caesars Sportsbook is facing a federal class-action lawsuit over its "risk-free" promotions. Filed in the US District Court for the Eastern District of New York, the lawsuit claims that these types of offers are "anything but" risk-free and that the operator's ads are deceptive.
stake returned in the form of free bet credits, rather than cash
The risk-free-labeled Caesars signup deal required that people initially place a real money qualifying bet. If the first bet was a loser, they would then get the stake returned in the form of free bet credits, rather than cash. The credit would expire after 14 days if not used. While a similar signup offer is still in place, Caesars Sportsbook no longer appears to use the term "risk-free" to describe the deal.
The lawsuit's plaintiff is New York resident Lachae Vickers. She signed up for a Caesars Sportsbook account in the state after seeing an ad for the new customer offer. She believed that it was actually a risk-free opportunity, but ultimately ended up losing all of her $125 deposit. The lawsuit is seeking injunctive relief and damages, in addition to a jury trial regarding the alleged violations.
Various allegations
The lawsuit alleges that Caesars had violated duty of care provisions and state consumer law with the risk-free promotion. These alleged violations include fraudulent inducement, international misrepresentation, and negligent misrepresentation.
people were not warned at any point in Caesars' marketing messaging
In addition to the promise of risk-free bets being a way to attract people to sign up for a sports betting account, the lawsuit also claims that the "false promises can also normalize betting larger amounts than consumers would otherwise wager." The complaint explains that people were not warned at any point in Caesars' marketing messaging or during the account sign-up process of the financial risks relating to making an initial wager with the operator.
An existing issue
The filing names Barstool Sports and BetMGM as also having offered "risk-free" inducements. It noted that operators like FanDuel, PointsBet, Tipico, and Betfred have ceased using "risk-free" terminology as a result of responsible gambling concerns.
Most US sportsbook operators spend big money advertising their offerings from state to state. This is especially the case shortly after a new market launch. New customer incentives are a way to stand out from competitors and to incentivize people to sign up.
Operators in various states have fallen afoul of regulators for potentially misleading advertising practices. In January, the first month of legal sports betting in Ohio, the Ohio Casino Control Commission (OCCC) took action against four operators, including Caesars, for breaching advertising rules. The OCCC had issues, in particular, with marketing materials using the terms "free" and/or "risk-free" when the offers actually required people to use their real money.