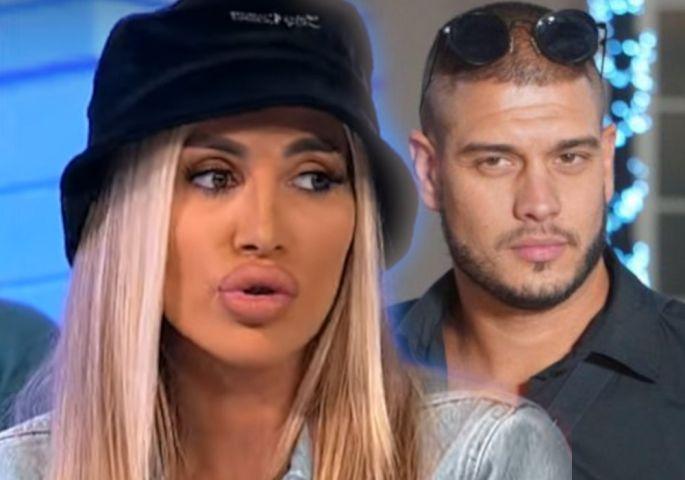 Dalila Dragojević i Dejan Dragojević razveli su se nedavno, a njihov odnos i dalje intrigira javnost iako više zvanično nisu muž i žena.
Dalila je na Tiktok lajvu po prvi put izjavila da bi se vratila u brak sa Dejanom kao i to da ga je od svih bivših najviše voljela.
– Da moraš u jednu vezu da se vratiš, koja bi to veza bila? – upitao ju je momak u lajvu.
– Vratila bih se sa Dejanom u brak. To je nešto što mi je najduže trajalo, to je osoba sa kojom sam najviše ostvarila u životu, to je osoba koju sam od svih bivših najviše voljela – kazala je Dalila.
Sada se konačno oglasio i Dejan, te je dao sud na izjavu svoje bivše žene i otkrio da li i on žudi za pomirenjem.
– Ne zanima me, nemam komentar – izjavio je Dragojević za Kurir.