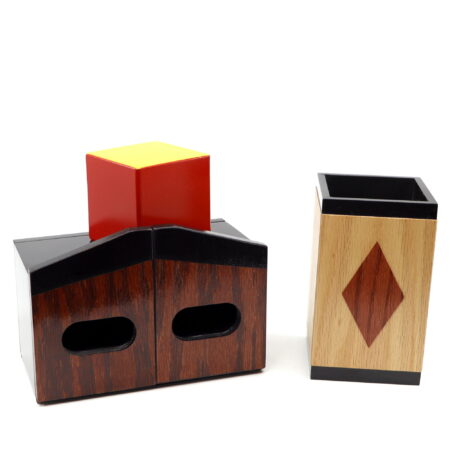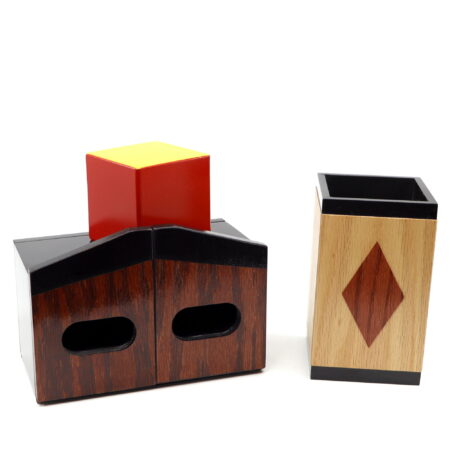 5 out of 5
The Diabolitrick (Diabolitrik) was invented and made in a limited run by Don Potts c. 1960 and again in 1978. Bill Schmeelk at Wellington Enterprises took Don's original idea and came up with this vastly improved version and called it the Diabolic Block Box. In particular, Bill addressed these shortcomings in the original design:
The original effect was highly sensitive of angles – Bill has really streamlined these and now it is a joy to perform with very few angle issues.
The tube to reproduce the die was too short and it was easy to flash the block prematurely.
The solid block could not be freely handled by the spectator.
The single front door meant you could not perform the standard byplay of showing the block having vanished from one side or the other.
The front door could not be closed after the block had vanished
All of these issues have been resolved and improved and the new outfit is made better than ever and a thing of beauty.
This really is the perfect die box effect for all situations and I know you'll love it 🙂
Click here for more information.