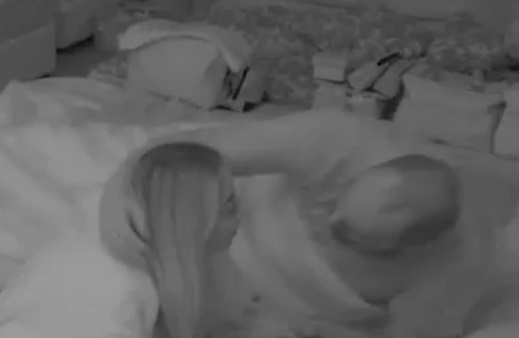 Iznenadni gest!
Zvezdan Slavnić boravio je u svom krevetu, a nadomak njega ležala je Jovana Tomić Matora. U jednom momentu, Ana Spasojević odlučila je da im se pridruži, a nekoliko trenutaka nakon što je to uradila, Slavnić je načinio iznenadni gest.
Naime, Slavnić je pokušao da poljubi Anu, a odmah nakon njega i Matora, ali im to nije pošlo za rukom. Spasojevićeva im nije zamjerila zbog pošalite, te su se svo troje nasmijali ovoj situaciji.
Detaljnije pogledajte u nastavku teksta.