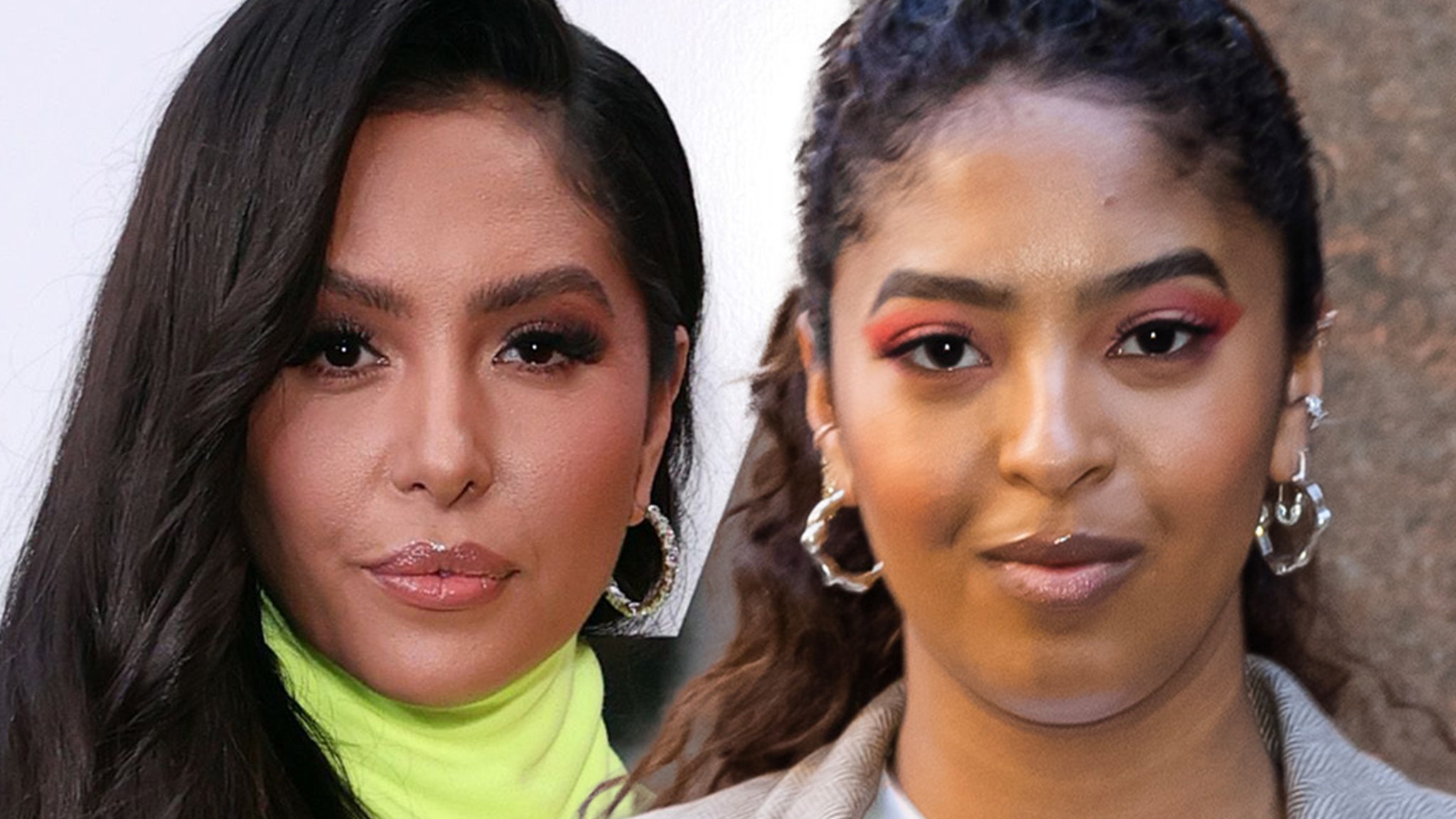 Vanessa Bryant just received a heck of a lot more money from L.A. County after her initial $15 million win last year … another $13 mil or so, in fact, which now accounts for her kids.
Kobe Bryant's widow has settled with L.A. County, amounting to a total of $28.8 million — this according to her lawyer, who says this resolves both Vanessa's original complaint and subsequent award … as well as any potential future claims from her surviving daughters.
Unclear when, but it seems Vanessa amended her initial lawsuit to add 20-year-old Natalia, 6-year-old Bianka and 3-year-old Capri as would-be petitioners down the road. Namely, if the alleged photo-sharing of their father and sister's remains from the helicopter crash in 2020 caused them increasing stress over the years, they could pick the right time and sue.
Vanessa's lawyer, Luis Li, says, "Today marks the successful culmination of Mrs. Bryant's courageous battle to hold accountable those who engaged in this grotesque conduct." He adds, "She fought for her husband, her daughter, and all those in the community whose deceased family were treated with similar disrespect. We hope her victory at trial and this settlement will put an end to this practice."
You'll recall … Vanessa actually went to trial over this, taking the stand with emotional testimony about how the thought of those photos of Kobe and Gigi's remains possibly being leaked out publicly tortured her — something a jury agreed with in the end.
They awarded her $16M … but a mil got knocked down afterward due to a clerical error. Vanessa and her team had previously said she'd be donating the money from this to her Mamba & Mambacita Sports Foundation — and in light of this, there's more to go around.
Kobe and Gianna were among 9 people who died in the helicopter crash that day.