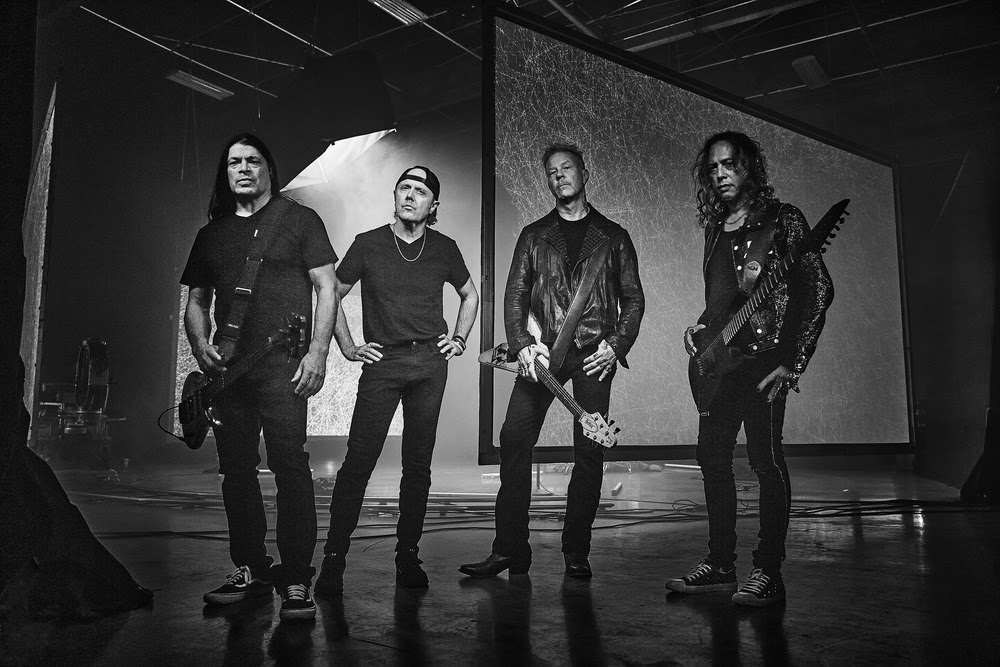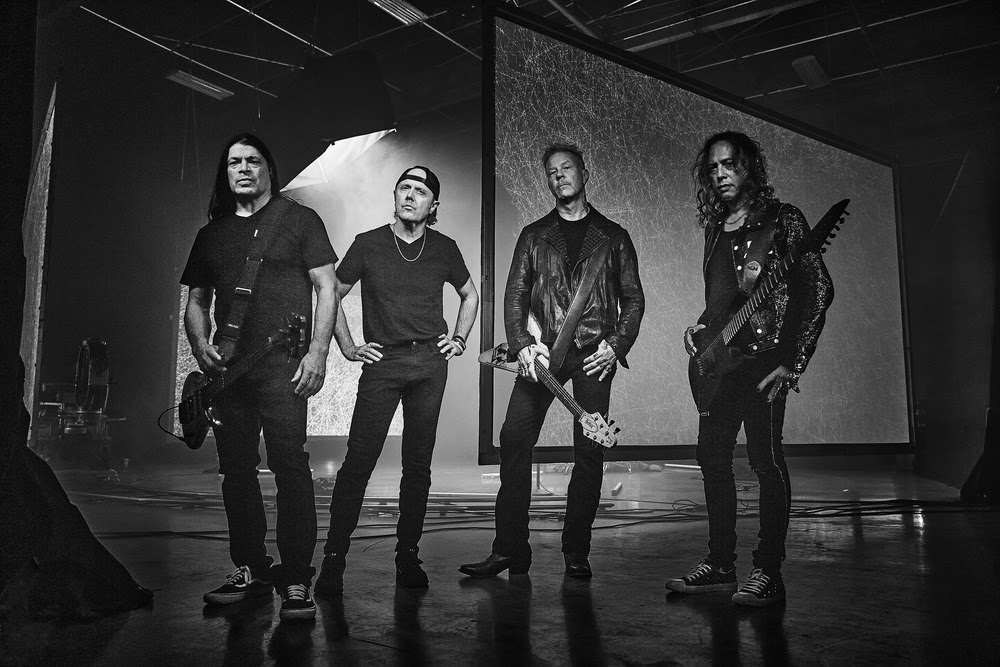 Metallica winds its way through riff after heavy riff on the seven-minute new song "If Darkness Had a Son," the third pre-release track from its upcoming album, 72 Seasons. The track is accompanied by a performance video shot in early January and directed by Tim Saccenti, who also helmed the videos for "Screaming Suicide" and "Lux Æterna."
Metallica had been teasing out bits of "If Darkness Had a Son" on TikTok recently. The song is full of gloomy imagery from frontman James Hetfield, who sings about a "beast" stoking "the fire, desire burning / the never-ending quenchless craving / the unforgiving misbehaving."
More from Spin:
72 Seasons will be released on April 14, with a massive accompanying tour starting 13 days later in Amsterdam. On it, the band will play two nights in each city with completely different set lists per show. Metallica is also promising "a few more surprises in store" before the album arrives.
The 12-song, 77-minute 72 Seasons was produced by Greg Fidelman in tandem with Hetfield and Lars Ulrich and is Metallica's first album since 2016's Hardwired … To Self-Destruct.
To see our running list of the top 100 greatest rock stars of all time, click here.
The post Watch Metallica Debut 'Lux Æterna' Live, Perform with St. Vincent at L.A. Charity Show appeared first on SPIN.