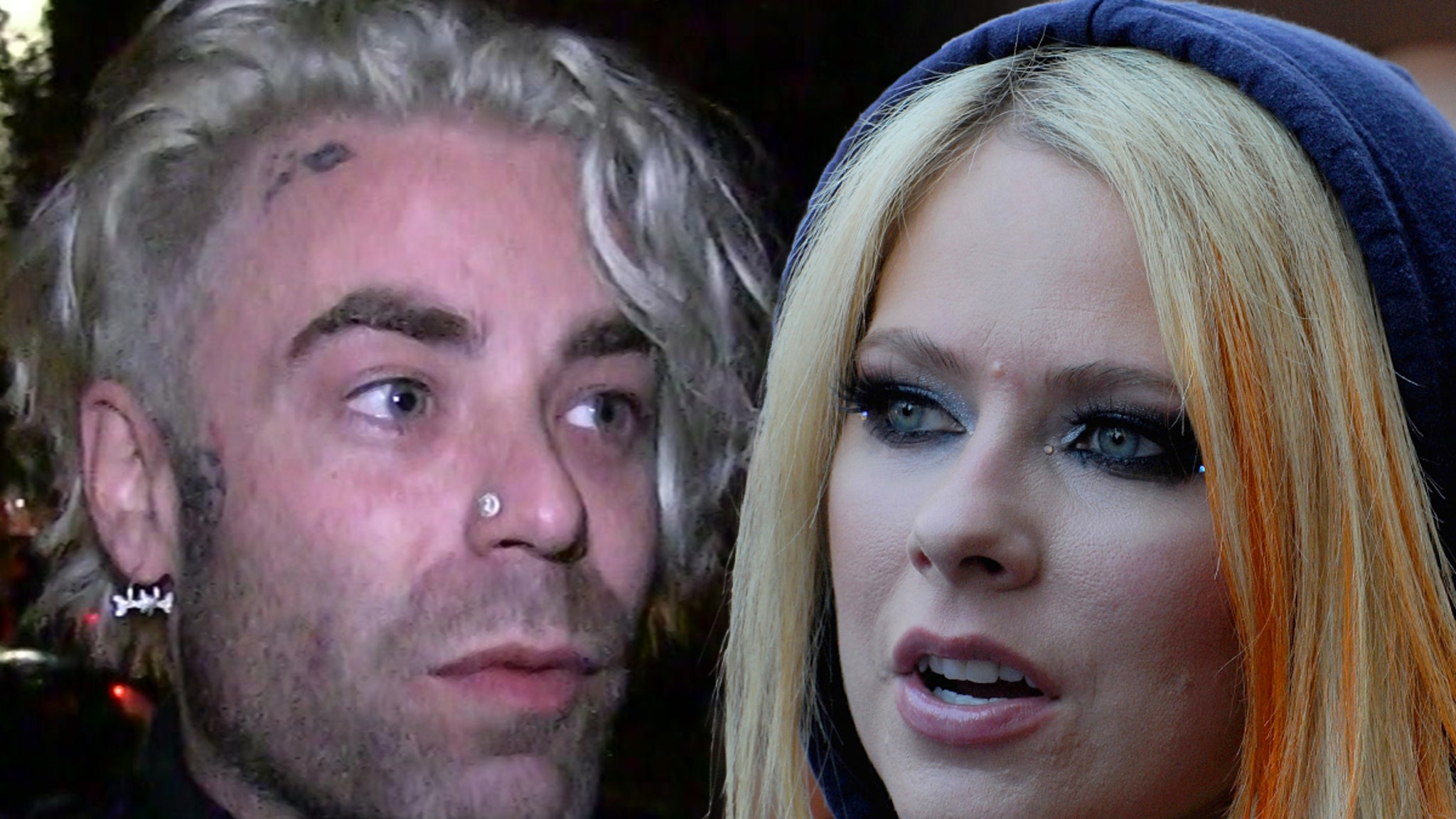 Mod Sun is breaking his silence for the first time since Avril Lavigne called off the now-former couple's engagement … saying he's dealing with a broken heart.
The singer took to his Instagram Tuesday to say, "In 1 week my entire life completely changed…I just know there's a plan for it all. I'll keep my head up + always listen to my heart, even when it feels broken 💔"
Mod was on tour, promoting his "God Save The Teen" album when TMZ broke the story that his and Avril's relationship was over … and it appears road life and seeing his fans has worked as therapy.
Mod continues, "Being surrounded by love every night on tour has been an absolute blessing. I have the best friends in the entire world, thanks for always having my back. See you on stage."
Sources connected to the couple told us they'd been "off and on" for several months before Avril decided to pull the plug.
The split came on the heels of a series of photos showing Avril out at NOBU with Tyga and a group of friends. Avril and Tyga were spotted hugging in the parking lot of the celeb-hot spot, but our sources say they're not romantic, simply good friends.