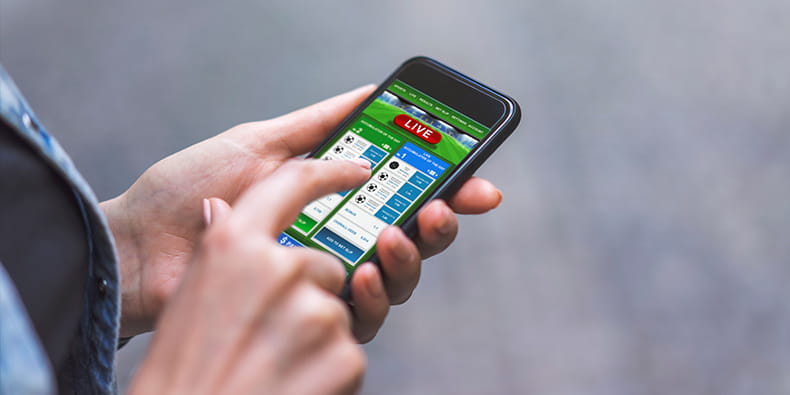 In most areas, online gambling in India falls into a grey sector that is neither legal nor illegal. Of course, that creates much confusion for players as no precise rules are defined, except for states like Sikkim, where online casinos are allowed. Finally, at the beginning of 2023, the government started working towards establishing a well-regulated market.
The iGaming sector in India covers casino sites, betting platforms, and DFS. All these categories enjoy a large fan base, but the absence of regulations is an obstacle. Offshore operators are often subject to sanctions, and Indian players are unsure which sites to trust. As a result, the establishment of self-regulatory bodies is foreseen. Before we dive into details, let's do a quick overview of the legal online gambling in India.
The Current Online Gambling Laws in India
The popularity of online gambling in India is not to underestimate. Recent research shows that around 40% of Internet users in the country gamble regularly or have gambled at least once. Playing card games at online gambling sites in India is the most popular activity, followed by sports betting.
In India, the Public Gaming Act of 1867 is still in force. According to the current laws, each state has the power to decide whether to legalise or forbid online gambling. As a result, Sikkim authorised online casinos and sports betting in 2010. Other regions like Telangana and Andhra Pradesh have outlawed playing at betting sites. Below, you can check the complete overview of India's current online gambling laws.
| ⏩ Online Gaming Product | ⚖️ Legal in |
| --- | --- |
| 🎰 Slots | Sikkim |
| 🎴 Poker | Nagaland, Meghalaya, Sikkim |
| 🎲 Table Games | Sikkim |
| ⚽ Sports Betting Sites | Goa, Daman, Sikkim |
| 🏆 Daily Fantasy Sports | Nagaland, Meghalaya, Sikkim |
| 🎱 Lottery | Sikkim, Goa, Arunachal Pradesh, Maharashtra, West Bengal |
Goa and Daman have an unclear position regarding online casinos – they neither ban nor legalise casino sites. Meanwhile, the government has defined online poker as a skill-based game and gives the authority to all states to decide whether to allow it. Today, Indian poker players can legally participate in tournaments from West Bengal, Karnataka, and Nagaland. Others, such as Assam and Odisha, have banned the game for their residents.
Daily fantasy sports are also considered legal online gambling in India. In 2021, the Supreme Court stated that playing DFS requires skills and is, therefore, allowed. Operators that organise tournaments must be approved by the Federation of Indian Fantasy Sports (FIFS). Furthermore, eSports in India is also available, and you can legally participate in contests authorised by the Electronic Sports Federation of India (ESFI).
Draft Amendments to the Information Technology Act
In 2021, the Ministry of Electronics & Information Technology (MeitY) introduced a draft amendment to the Information Technology Act 2000. The actions came as a response to ministry representatives and iGaming stakeholders' concern about the potential harm to players. The government finally decided to put some order into the overall chaotic online gaming regulations in India. The draft amendment of the IT rules is a step in the right direction.
According to the revision of the online gambling laws in India, new terminology has been introduced. An "online game" is an Internet game that players access through computer devices and on which they deposit real money with the expectation of earning winnings. Other modifications concerning online gaming operators, also called intermediaries, will help create a regulated online gaming market. Here are the most important of them:
Online gaming intermediaries shall offer games registered by self-regulatory bodies appointed by the Indian government.
The operators must inform their users of their privacy policy, T&C, and other user agreements.
Each gaming site shall appoint a Chief Compliance Officer to monitor law enforcement.
Players should be informed of the risk of gambling addiction and financial losses.
A random number generator certificate will be required from all iGaming intermediaries.
To succeed in safeguarding players while betting online, the Ministry of Electronics & Information Technology will register self-regulatory bodies that meet certain conditions. As stated in the draft amendment, the authorities must include a professional from the iGaming or sports betting sector, a representative of online players, an individual from the psychology field or a consumer education specialist. An information technology expert and a public administrator are also needed to form an organisation.
To ensure legal gambling sites in India comply with the latest regulations, all self-regulatory bodies should complete the verifications and testing of games. They should also require operators to publish these certificates on their web-based and mobile gambling platforms. Protecting minors and spreading awareness of gambling addiction are other priorities for those that wish to be certified as online gaming intermediaries.
India's Ban on Betting Apps in February 2023
The absence of an effective regulatory body, of course, has had negative consequences for both players and operators. On 5 February 2023, MeitY banned 138 betting apps following an order from the Indian Ministry of Home Affairs. According to the report, the reason is a misuse of players' data. The operators were violating Section 69 of the IT Act, meaning they were containing material threatening the integrity of India.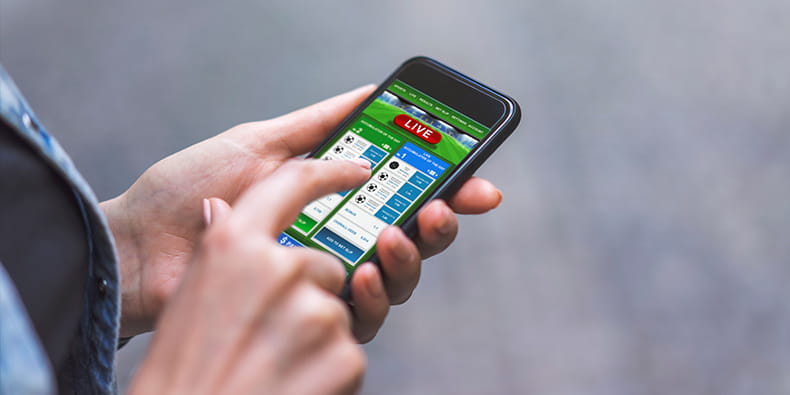 Multiple popular mobile betting platforms were banned, in addition to 98 loan apps. Resources say the mentioned applications have links to China, complicating the situation. The problem comes from Chinese connections taking advantage of sensitive data and not respecting the online gambling regulations in India. In some cases, lending apps took control of players' smartphones, sharing their personal information and images and blackmailing them during debt collection.
Another reason for the sanctions was misleading terms and conditions published on betting sites. Operators promised high return-to-player rates, trapping players into a circle of placing more bets and never winning. Sadly, the abuse of gamblers' and debtors' data resulted in more than one suicide. Furthermore, the apps were not complying with the online gambling laws in India and were indeed operated from overseas.
Restrictions on Online Gambling in Karnataka and Tamil Nadu
Legal online gambling in India is possible in very few of its states. Until now, Sikkim is the only region that has entirely legalised online casinos and sports betting platforms. Following the unfortunate events related to gambling addiction and debts, Karnataka and Tamil Nadu decided to address the High Court with their concern, asking to pass a law prohibiting real money online gaming sites.
In November 2022, Tamil Nadu passed a bill to the High Court that has been pending. The governors were concerned about the increasing number of suicides caused by gambling debts. Players had access to online rummy operators and other gaming platforms which didn't follow responsible gambling practices. The reason Karnataka is applying for a modification of online gaming regulations in India is the same.
Legal Online Gambling in India – A Positive Change Is Coming
It's clear that online gambling laws in India urgently need revision. With the problematic overseas betting apps offering players misleading terms, the situation must change. We hope to see the Indian government move forward with the draft amendments to the IT act, which will authorise the registration of self-regulatory bodies and will contribute to creating a safe iGaming market.
Responsible gambling is a priority in the Information Technology Amendment Rules. Warning messages regarding the duration of a gaming session, self-exclusion programmes, and time and deposit limits shall be easily accessible to guarantee players' security. The new online gambling regulations in IN envision minimising the risk of harm and preventing minors from betting. However, once the Central Government approves the bill, you should still be cautious about the gaming platforms you visit.
Frequently Asked Questions
We hope our article helped you better understand the complicated online gambling laws in India. We tried to cover all the latest regulations and news from the iGaming sector, including new legislation and sanctions for operators. Below, you can find more info on the topic, so don't miss our FAQ section.