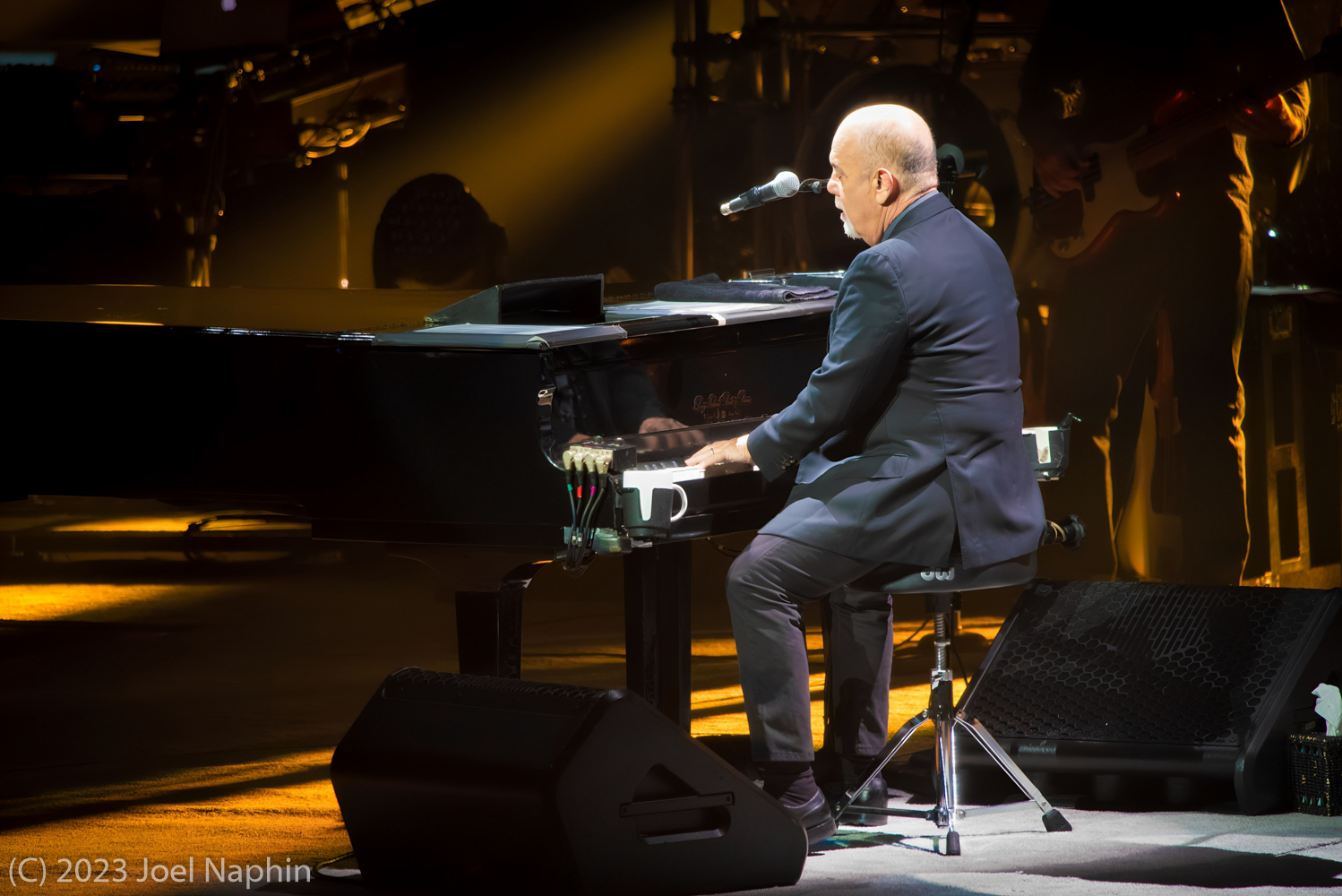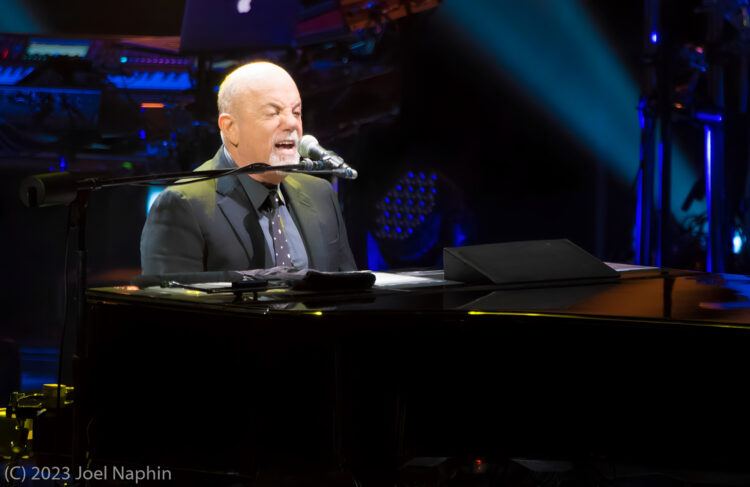 Billy Joel
OLG Stage at Fallsview Casino
Niagara Falls, Ontario
February 25, 2023
The night of February 25th is a night many Billy Joel fans will remember for some time. That's when the Piano Man came to Canada to play the Grand Opening of Canada's newest and largest soft-seat venue located in Niagara Falls – The OLG Stage at Fallsview Casino!
Prior to the show was a ribbon-cutting ceremony to officially open The OLG Stage. On hand for the ceremony was Devo Brown from Breakfast Television, along with Richard Taylor (President of Niagara Casinos), Joseph Soper, Mohegan Tribal Councilor and Management Board Member, Jim Diodati, Mayor of the City of Niagara Falls, Jim Warren, Chair of the Board of Directors, Ontario Lottery and Gaming, and Jody Madigan, COO, Mohegan.
By the time Billy Joel came on stage just after 8 PM, nearly every seat in the 5000-seat venue was filled.  Joel kept the crowd entertained with many hit songs and stories throughout the night.
Setlist:
The Natural (The End Title)
My Life
The Entertainer
Zanzibar
Just the Way You Are
Don't Ask Me Why
An Innocent Man (Start Me Up intro)
Movin' Out (Anthony's Song)
Vienna
Allentown
Summer, Highland Falls
New York State of Mind [Into with Sundown by Gordon Lightfoot]
The Downeaster Alexa
Only the Good Die Young
The River of Dreams [With interlude River Deep, Mountain High sung by Crystal Taliefero]
Nessun dorma [Sung By Mike DelGuidice]
Scenes from an Italian Restaurant
Piano Man
Encore:
We Didn't Start the Fire
Uptown Girl
It's Still Rock and Roll to Me
Big Shot
You May Be Right @Info[With interlude Rock And Roll Led Zeppelin sung By Mike Delguidice]
All photos by Joel Naphin
©2023. Please DO NOT copy or use without permission.