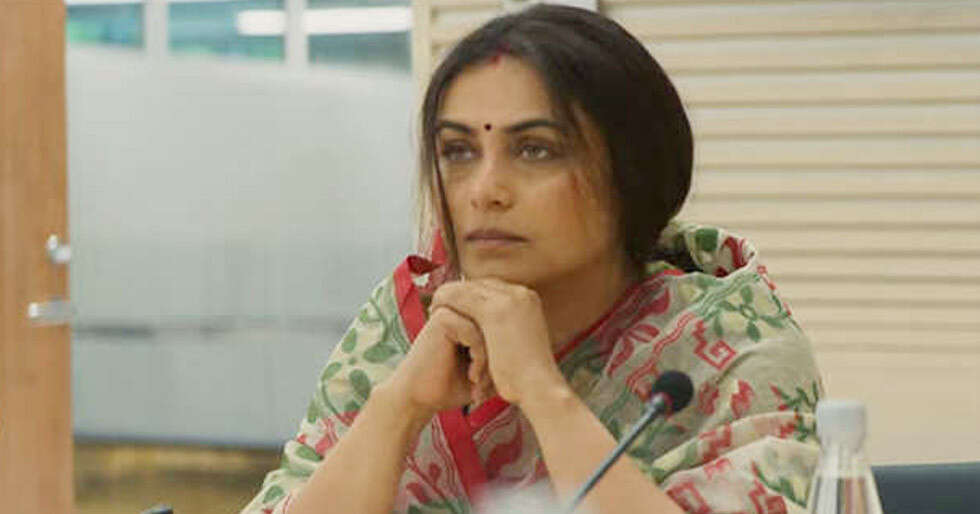 For her portrayal of a broken-hearted yet resilient mother in the trailer for her next movie Mrs. Chatterjee Vs. Norway, Rani Mukerji is receiving praises and emotional responses. Her battle to get her children back when they are placed in foster care in Norway is the main focus of the movie. Rani expressed her shock at the responses, saying she hadn't experienced such adoration since her role as a blind and deaf woman in the 2005 film Black. Ashima Chibber's film, Mrs. Chatterjee vs. Norway, is based on a real-life incident in which a couple lost custody of their two children in 2011. Rani says, to witness people "become teary-eyed and cry" after viewing just a trailer is overwhelming.

Rani expressed her astonishment at the responses to the same and said, "The reactions to the trailer have been too special and overwhelming, to say the least… I'm very humbled seeing the love pouring in from the world over, from my fans, people who have watched the trailer on social media, my own industry colleagues, friends, and family. In my entire career, this is probably the first time I am witnessing so much love and emotion of this kind for my work!! The last I remember this happened was during Black! Very rarely do we get to see such unanimous reactions for a trailer. To see people get teary-eyed and cry after seeing the trailer of a film is again never heard of before."
On March 17, Mrs. Chatterjee Vs. Norway will be released in theatres. Moreover, Neena Gupta, Jim Sarbh, and Anirban Bhattacharya play significant parts. Everyone has praised the movie trailer, including Sonam Kapoor, Alia Bhatt, and Karan Johar.