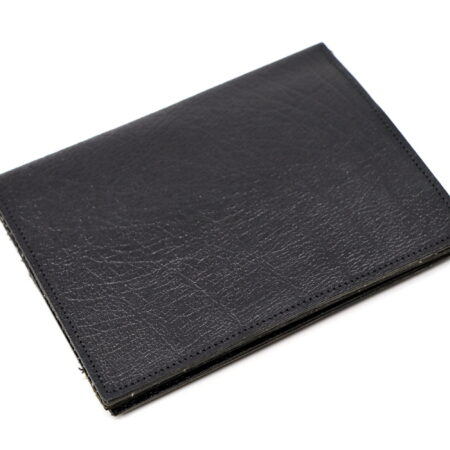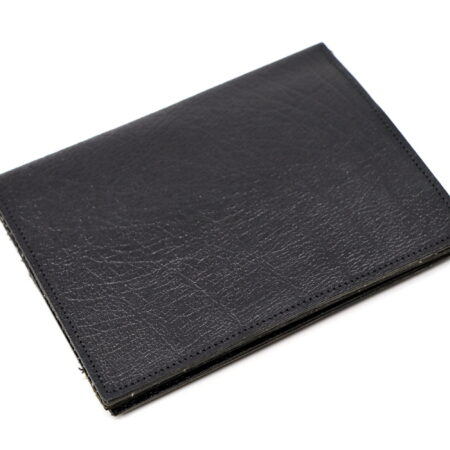 5 out of 5
This is a great wallet invented by Billy McComb, released by Supreme Magic and manufactured by Roy Roth.  It was basically re-invented by Collectors' Workshop as Any Card To Wallet about 15 years later, but this is the original.
This wallet is a perfect tool to create a complete miracle with Magiro's Perfect Switch Case.
Click here for more information.
By continuing to use the site, you agree to the use of cookies. more information
The cookie settings on this website are set to "allow cookies" to give you the best browsing experience possible. If you continue to use this website without changing your cookie settings or you click "Accept" below then you are consenting to this.