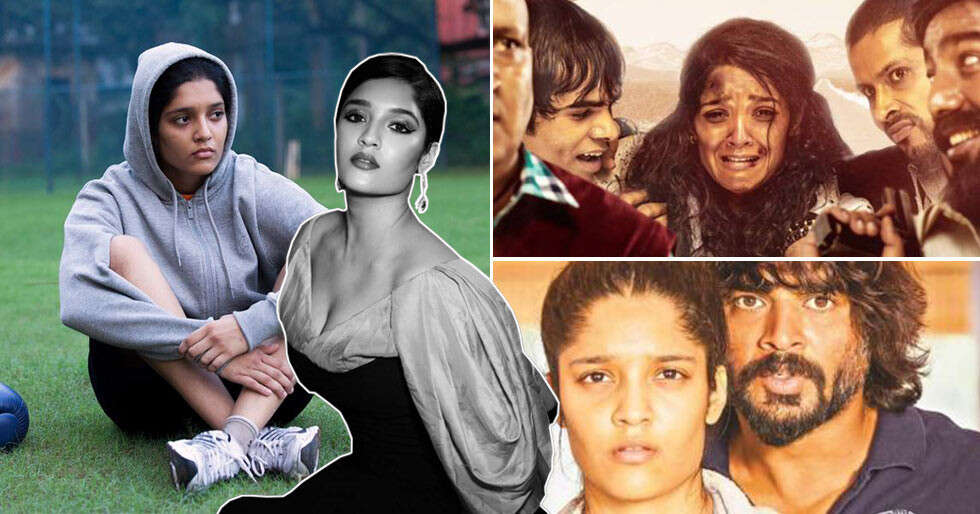 Martial artist turned actor Ritika Singh has already won three Filmfare Awards and a National Award in her short career. Her next is a Tamil film titled InCar inspired by true events. It is said to be a survival thriller surrounding the story of a girl who gets kidnapped. The entire movie has been mostly shot inside the car and that comes with its own challenges in addition to getting into the emotional headspace of portraying such a role. In a candid conversation, the actress talks about the difficulties she had essaying such a role and also lays bare her aspirations. Excerpts: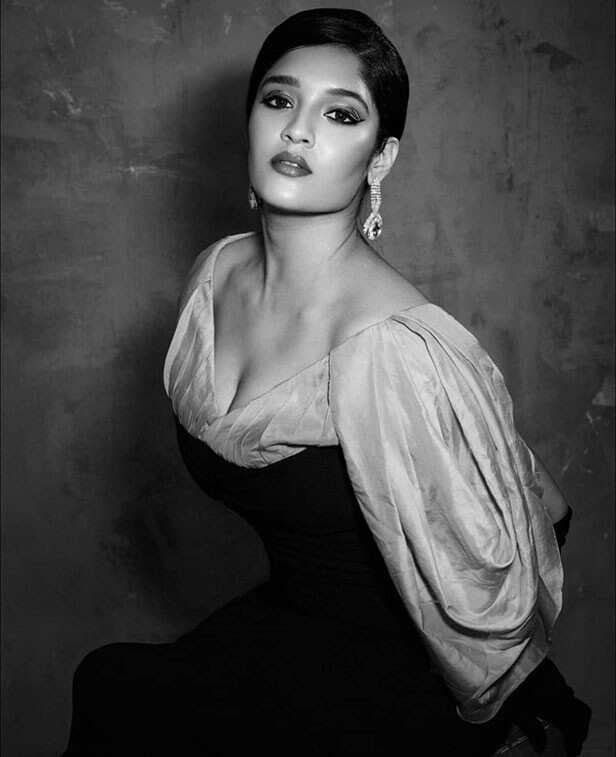 Having shot the entire film inside a car, how claustrophobic did you feel?

I'm a martial artist and I have done some physically challenging things all my life. The starting ke two-three days were still kind of doable but after that things got hard because I was sitting in the middle of all these guys and they were constantly in the car, there was so much car sickness happening. When you portray these kinds of emotions your breathing plays an important role. Eventually, I ran out of energy to even get out of the car, take a break, or walk around. I didn't even have the energy to do that. At that point, I was like just get this done with and the second it gets over I will go to a retreat and take a break somewhere.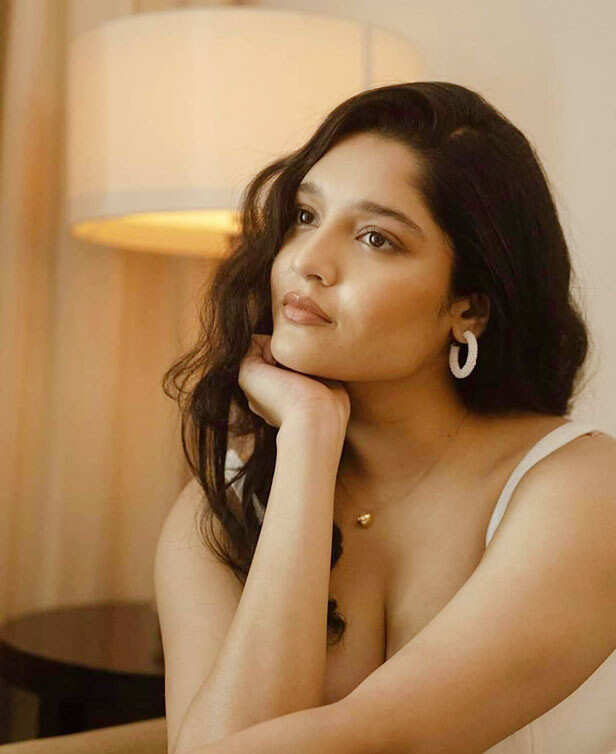 What were the challenges like to get into the skin of the role?

It was more mental than physical actually. This whole story does not have a lot of plot lines, there is not a lot happening, it is a very simple story. The whole reason why director Harsh Warrdhan sir even started the film was that he wanted people to know what a victim goes through- how these perpetrators break the victim's psyche basically. After a point of time, the line between what is real and what is acting started getting blurry on the sets and everything became too real. There were times when the director used to call cut and I know the scene is over but I used to just keep seeing these things and I used to start crying, the director used to start crying and there were a few women on the set and we all started crying because of how heavy the atmosphere was. I don't have many dialogues to say. I only have emotions and expressions but these guys, the kinds of things that they say to the victim and how they forget that this person is a human being is the most chilling part of the whole script. Because after a point of time, they start talking like the girl is not there- like she's a property or a commodity. So that was the most bone-chilling part for me.
Did you have to visit a therapist later to get the role out of your system?

I did tell my friends that this is a little weird but I am a closed kind of a person. I don't very easily open up about what I am actually going through. We shot this in 2018 and after that, there have been more talks about therapy. Had the film been shot now I would have definitely considered it but back then I didn't because I was very closed off mentally. But I wish I had.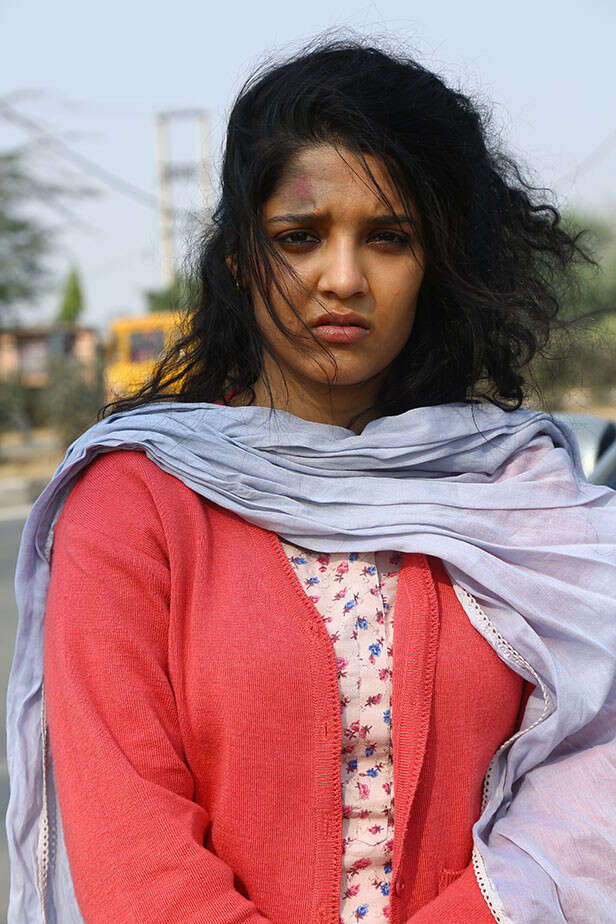 Why do you feel women are objectified the way they are?

I feel like it all begins at the ground level. Like in all our families how we see ourselves treating our mother, how we see ourselves treating the staff of our house – the person who cleans and cooks, mostly they are women. So I feel like sometimes – we have seen from our childhood that everybody is treated with a lot of respect like I can't even call them kaamwali bai – I feel ashamed. I call them aunty, didi. So we have learned this from childhood. Sometimes it happens that they don't get treated with a lot of respect so I feel somewhere the kids learn to pick up on that. I think it starts from there. More awareness and education about how you treat people with respect from a very ground molecular level. And I think it is upon our generation that when we start our families, we have to consistently make the effort to treat our partners with respect. I think respect is the most important value to teach and that will bring change. Like I said in the film also these guys talk as if the girl doesn't exist, like an object. So I think that mentality has to change like if sometimes working domestically- they also deserve an equal amount of respect as a working professional. I think that is where slowly it will begin to change.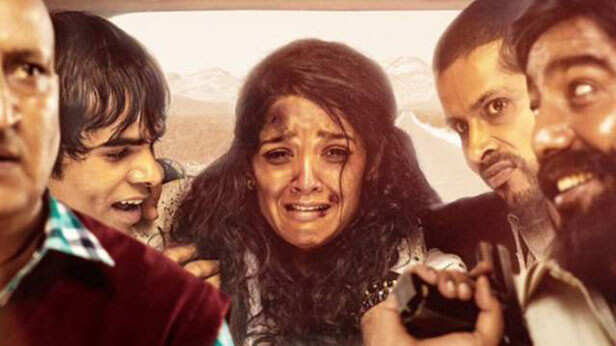 What are some other creative talents that we don't know about you yet?

I am still exploring. Anything that has got to do with art, dancing, and singing, I think I can probably manage if I am in the right hands..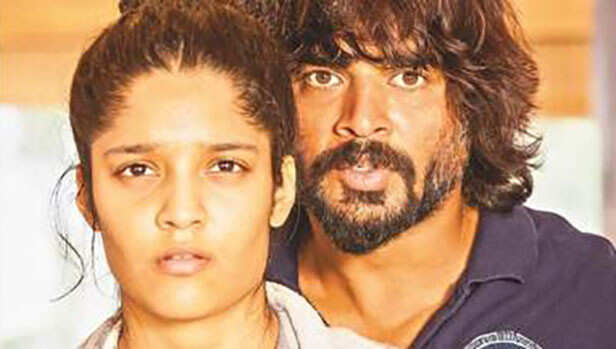 What are your next releases?

I have this movie called Kolai which means murder. I play an investigative cop in the film. My last film Oh My Kadavule was a sweet rom-com, in which I played a cute character. Then I have another project starting very soon and one in Telugu also. So a lot of good things lined up, let's see how the Hindi film aspect works out.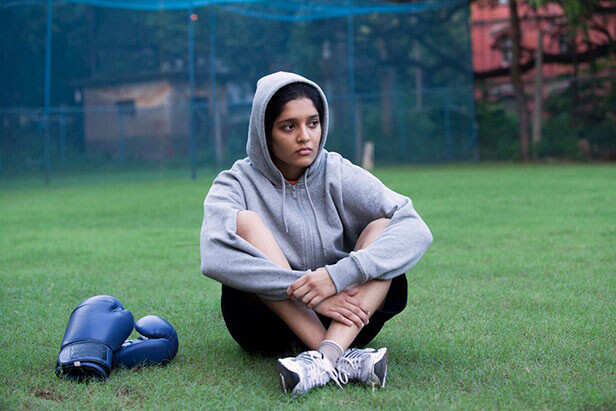 Do you get time for kickboxing anymore?

I still train because my dad is my guru. That is when I started, my brother also trained in the same field so we have an academy here where I train in Kalyan. I live there, far from Mumbai so we have our own school there with a lot of kids. A lot of our clients have participated at an international level, and a lot of people have won medals so we are like a proper hardcore training community. And I still train.