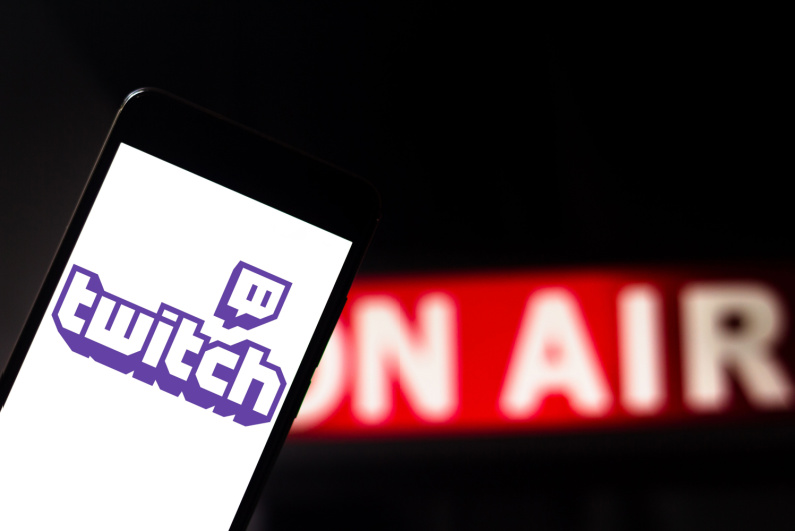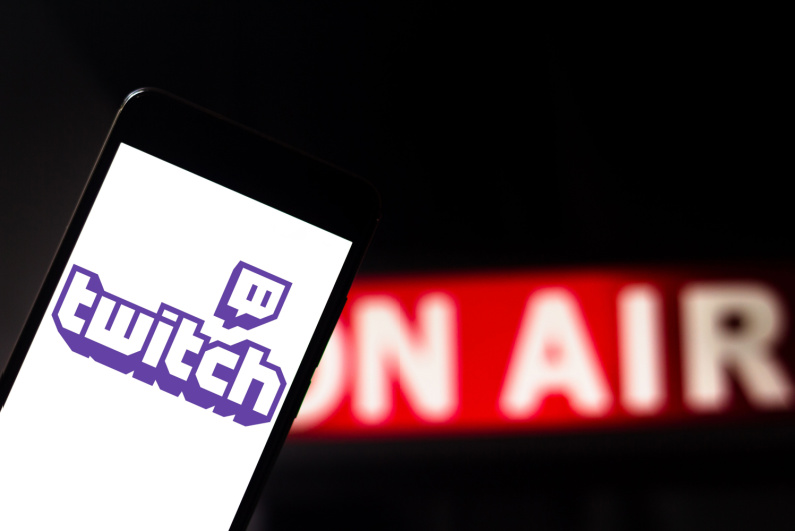 Streamer and content creator AdinRoss has recently been perma banned on Twitch after showing an unmoderated Kick chat on his live stream. [Image: Shutterstock.com]
AdinRoss perma banned
Well-known streamer AdinRoss has recently been banned from Twitch after allowing unmoderated hateful content to appear on his stream. He responded on his stream the following day, claiming the ban happened "for no reason."
the Kick chat AdinRoss showed was unmoderated and unregulated
In a recent Twitch stream, AdinRoss knowingly showed the chat from his Kick channel for over 20 minutes. Since Kick's Terms of Service are much more lenient than Twitch, some unpermitted conduct on Twitch is allowed on Kick. As a result, the Kick chat AdinRoss showed was unmoderated and unregulated, which earned him a perma ban on Twitch.
Banned for showing hateful content
A spokesperson for Twitch stated that AdinRoss was permanently banned from the platform after showing hateful content in his chat unchecked. The spokesperson said, "Per our Community Guidelines, unmoderated Hateful Conduct in chat, such as racist and anti-semitic messages, is not allowed on Twitch."
Twitch does not permit behavior that is motivated by hatred, prejudice or intolerance…."
While AdinRoss was showing his Kick chat on his Twitch stream, he ended up showing several hateful comments. He did not moderate or stop showing the chat, which inevitably violated Twitch's community guidelines. Twitch's terms state, "Twitch does not permit behavior that is motivated by hatred, prejudice or intolerance…." 
AdinRoss was banned on February 25, the eighth – and apparently final – time getting booted from the streaming platform.
Unbothered
In his response, AdinRoss clarified that he was relatively unbothered by the news of his perma ban. He previously stated that he would be streaming on the newer platform Kick, featuring popular streamer Trainwreck. In the past, AdinRoss frequently voiced his distaste for Twitch while promoting Kick.
On his stream, he said: "I already signed my deal to this sh*t. It doesn't matter. I've already locked myself in on Kick." He went on to get homophobic, which is on-brand for him: "I'm not even going to bash Twitch completely, but the one thing I will say is this: If I had blue hair and did my makeup, would you have banned me, Twitch?":
In contrast to what's allowed on Twitch, the controversial streamer has been streaming explicit or even copyrighted content on Kick's platform. There have been seemingly no repercussions thus far, leading many to wonder where the line will be drawn.