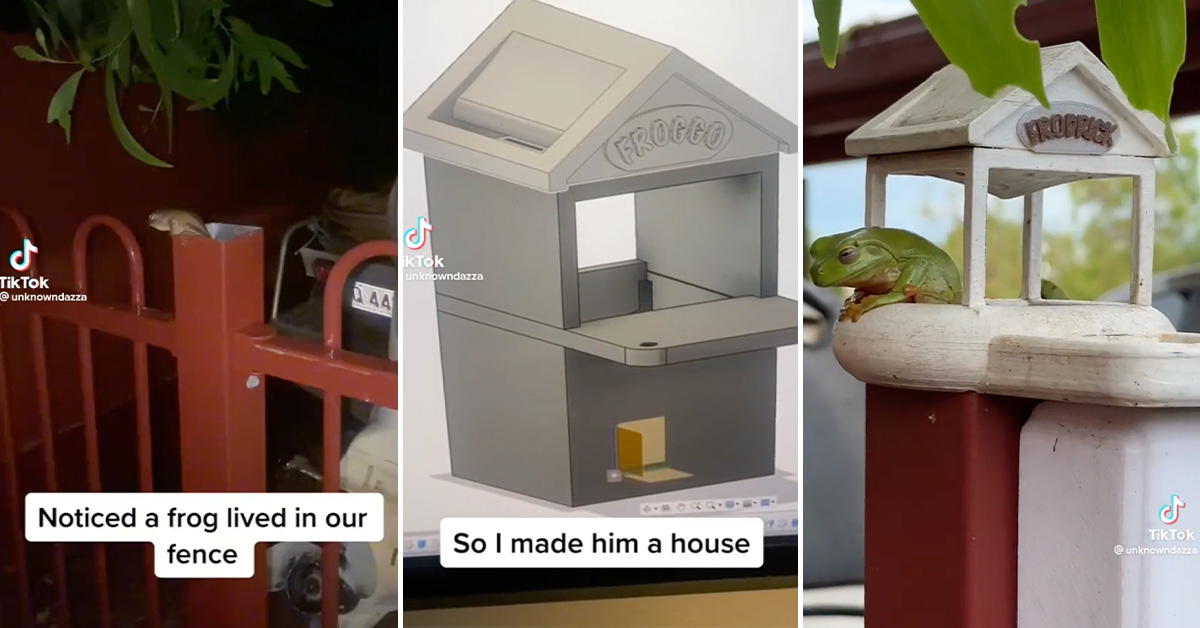 After finding out that a frog was living inside his fence, TikToker @unknowndazza decided to build a special house using a 3D printer so the frog could be a bit more comfortable.
Then, after sharing the project online, commenters shared their own ideas for additions to the frog's home and @unknowndazza couldn't resist adding to the new habitat.
The home soon became a pad worthy of being on MTV's Cribs. This frog, who goes by the name Frod, is living in style.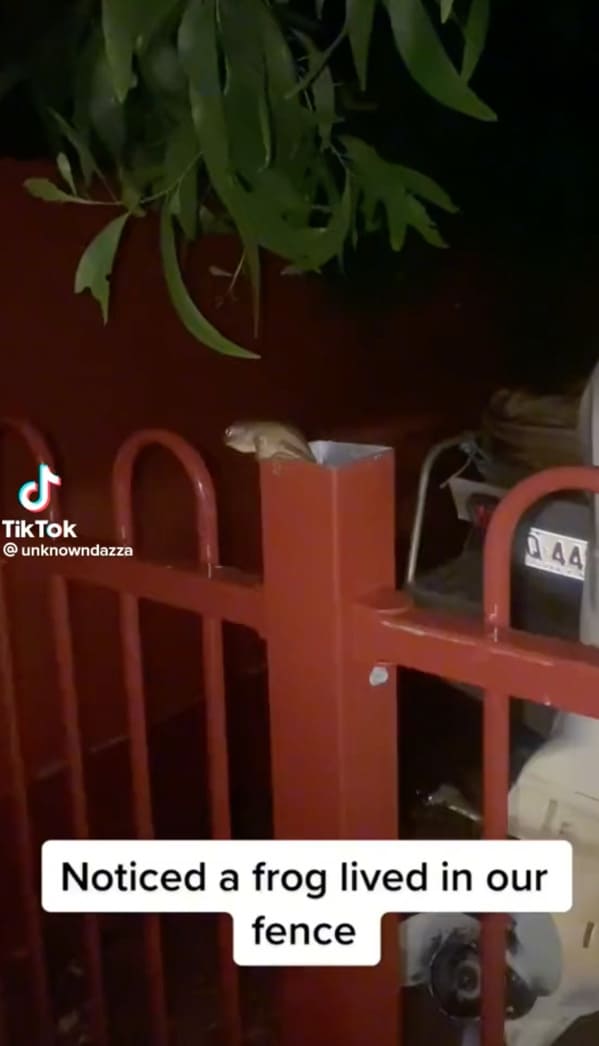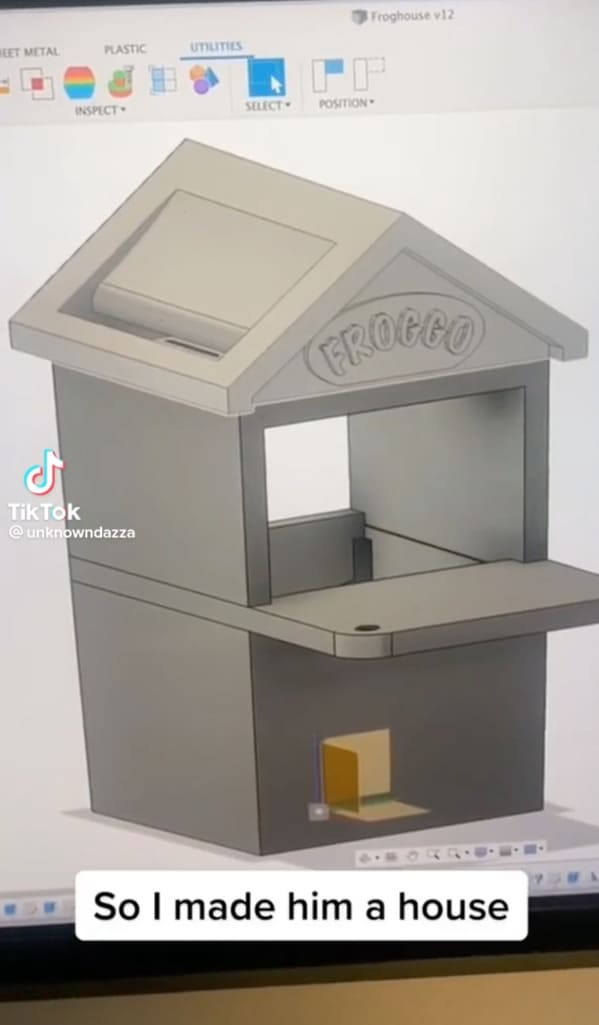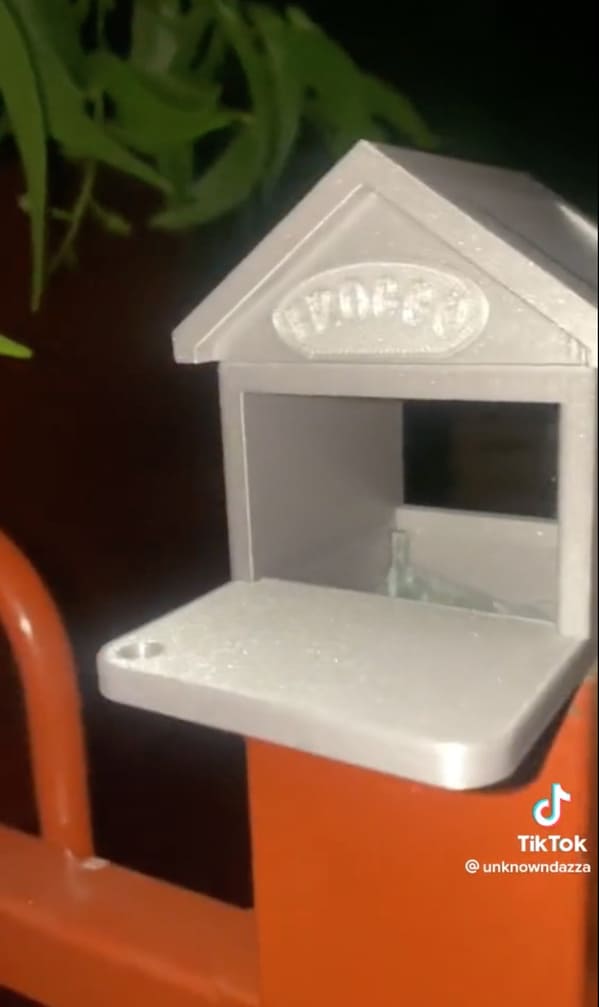 The Frog wasn't a fan at first.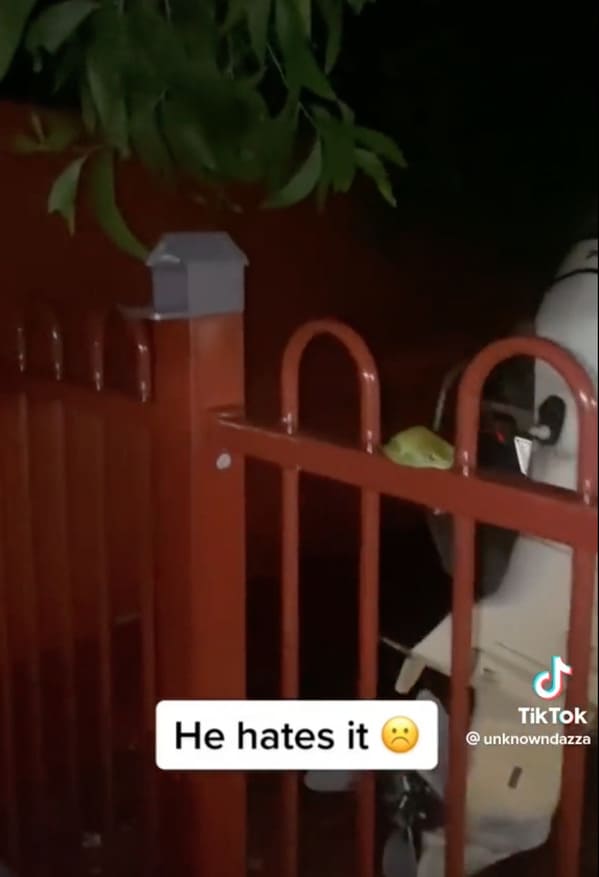 But a week later, he warmed up to it.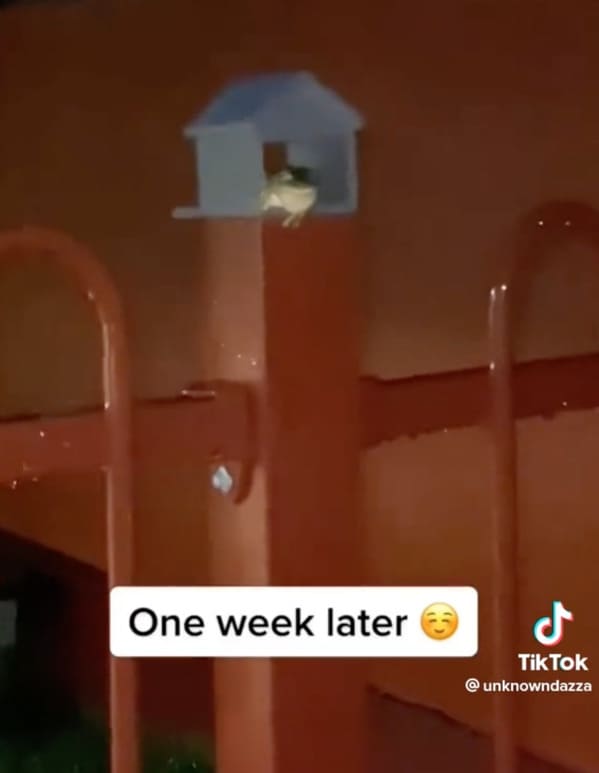 TikTok viewers had bigger ideas, though.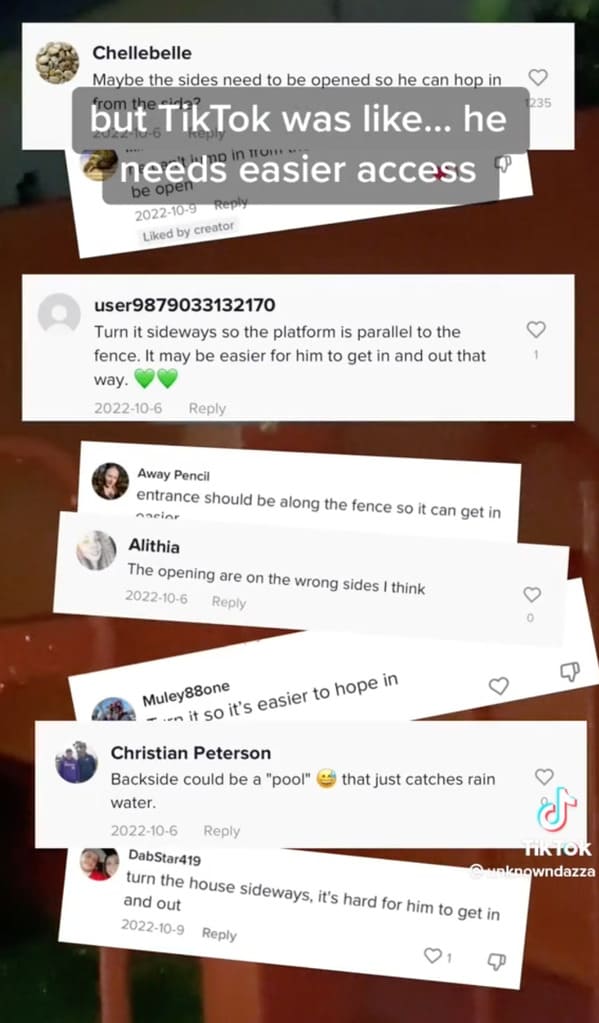 Well, UnknownDazza was listening, and boy did he deliver.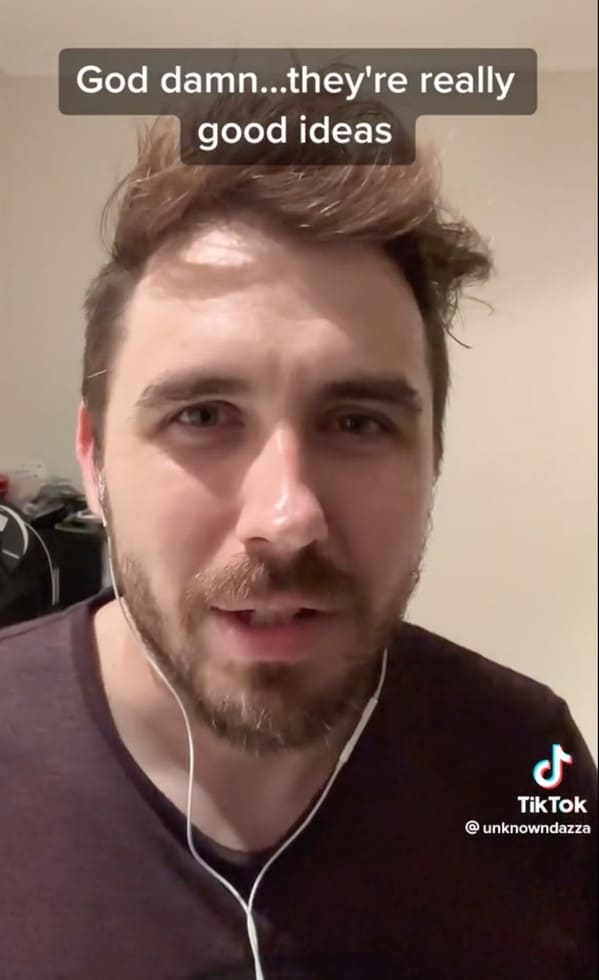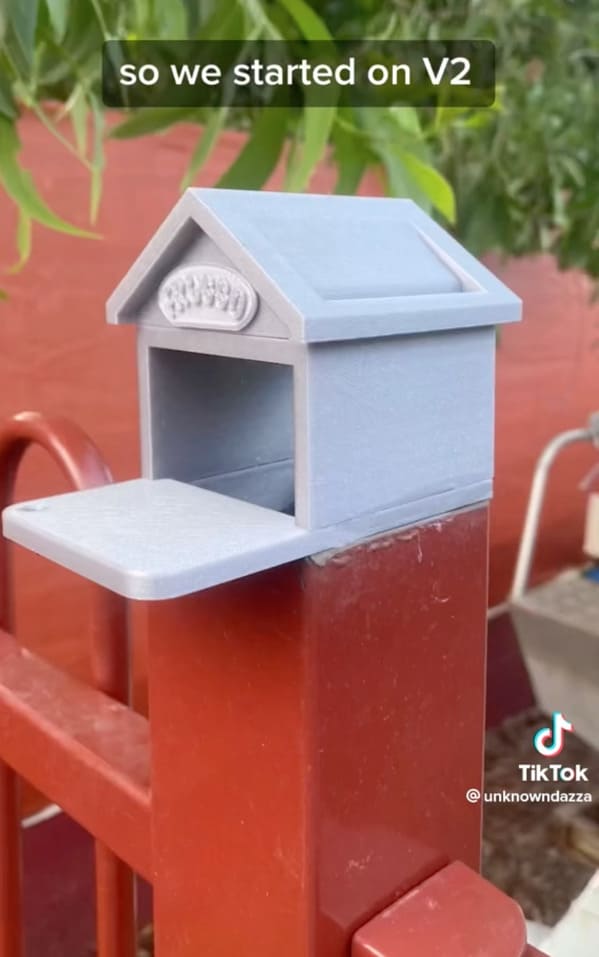 He busted out the walls.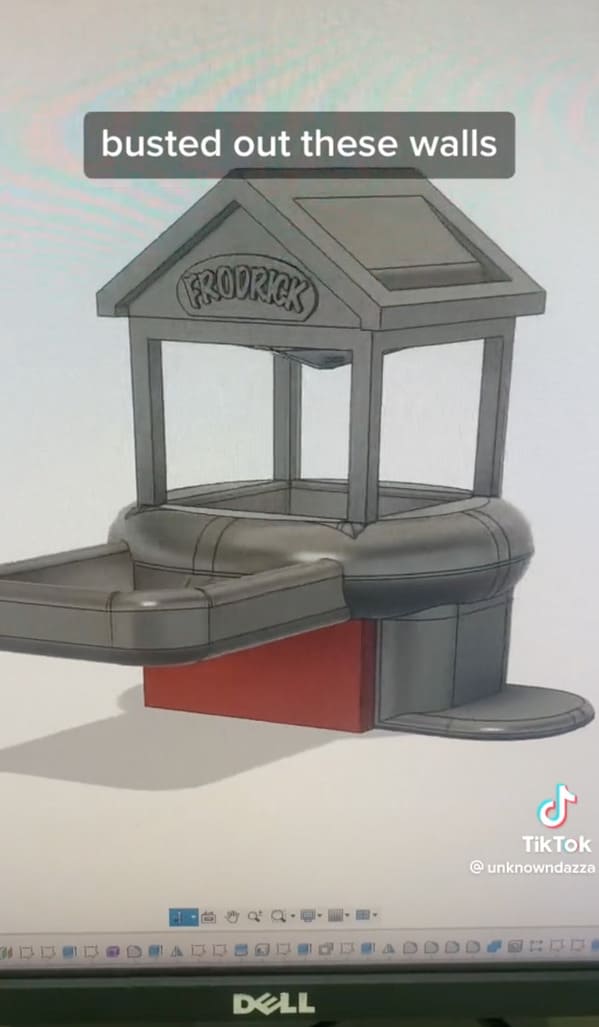 He even increased Ribbit amplification.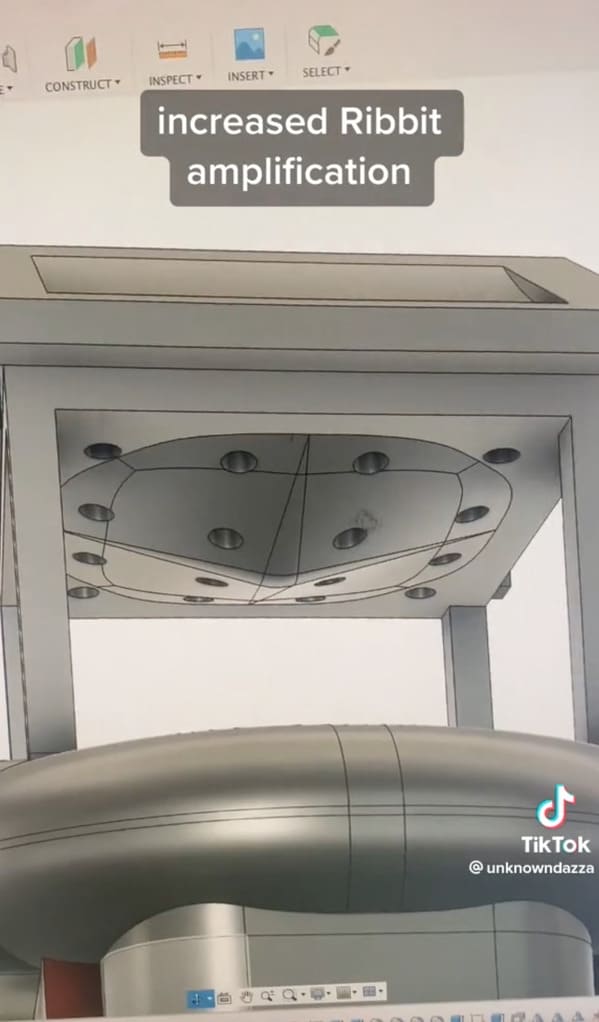 And of course additional arm comfort.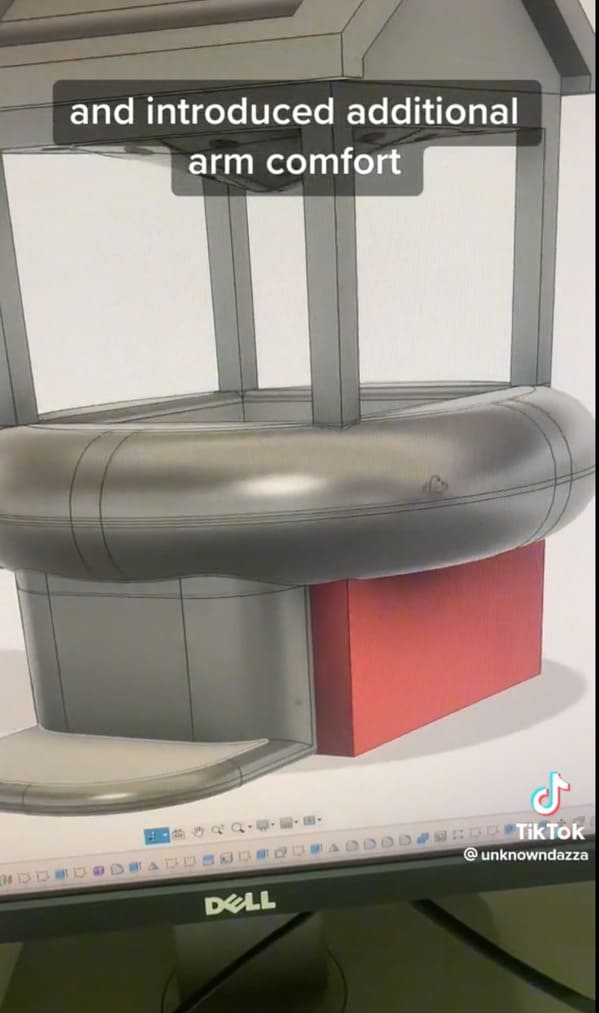 Once the design was finished, they upgraded the frog house for Frod.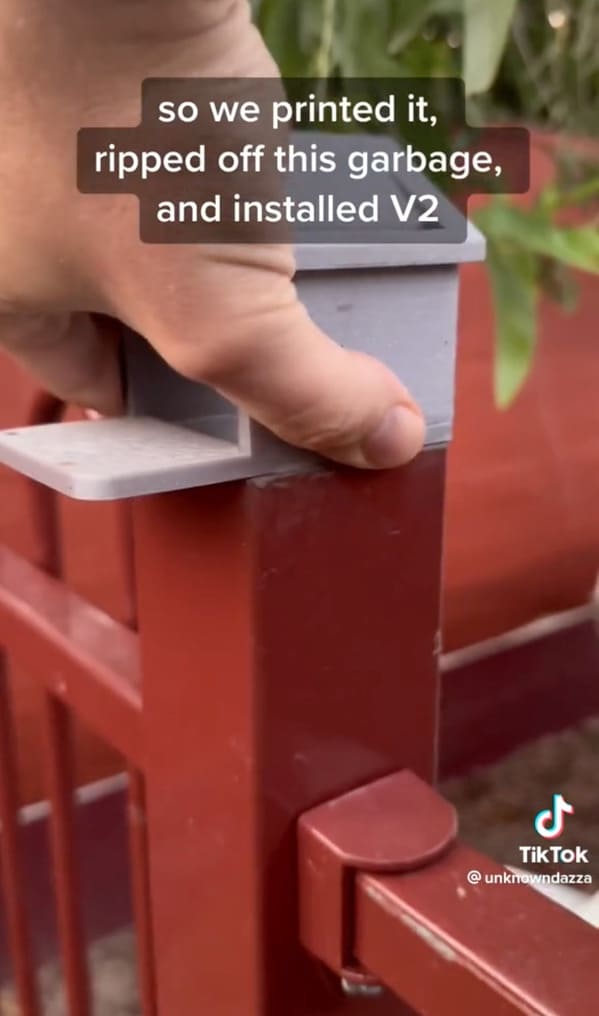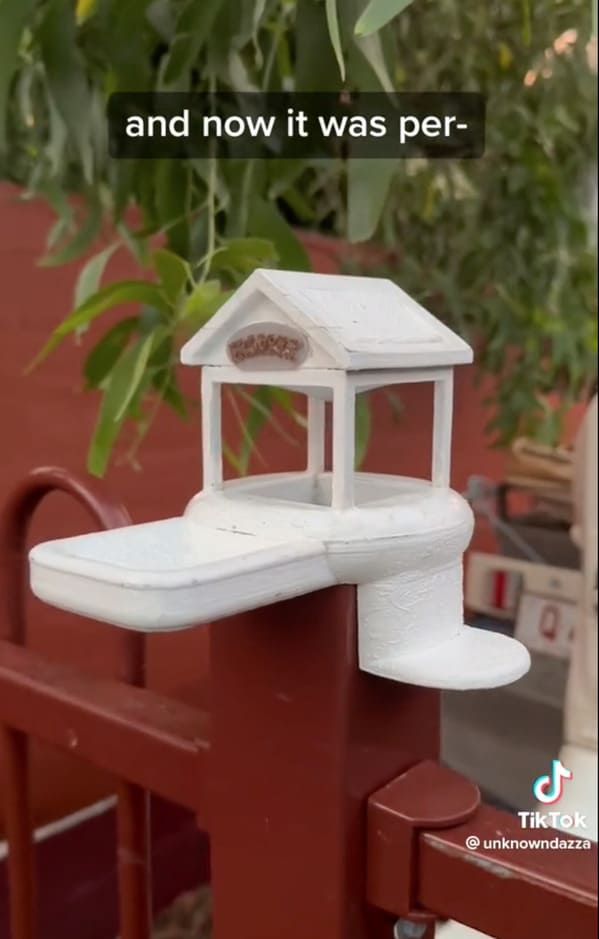 TikTokers then suggested he install a pool.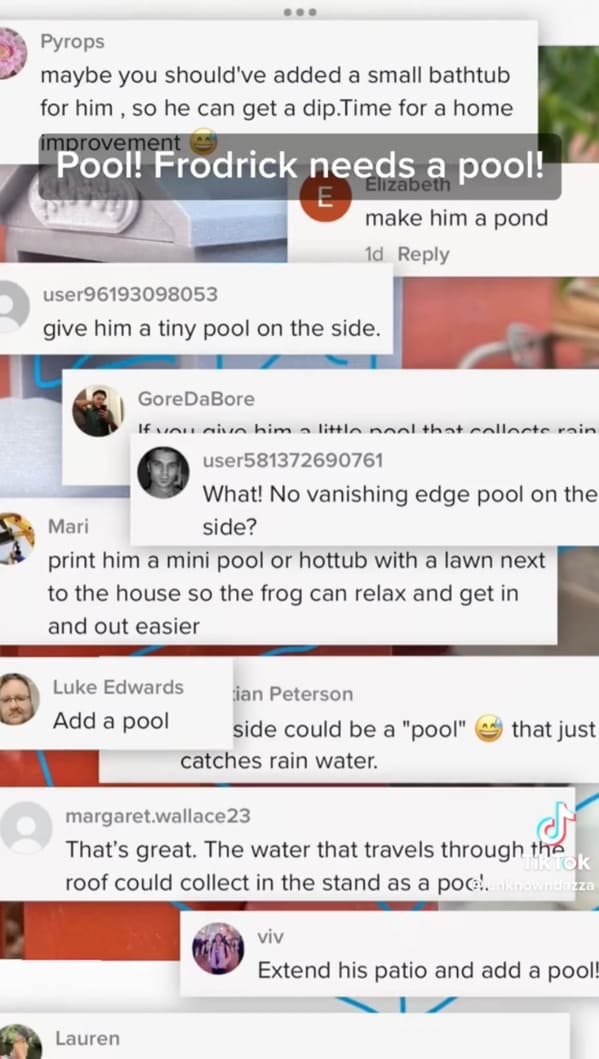 Brilliant!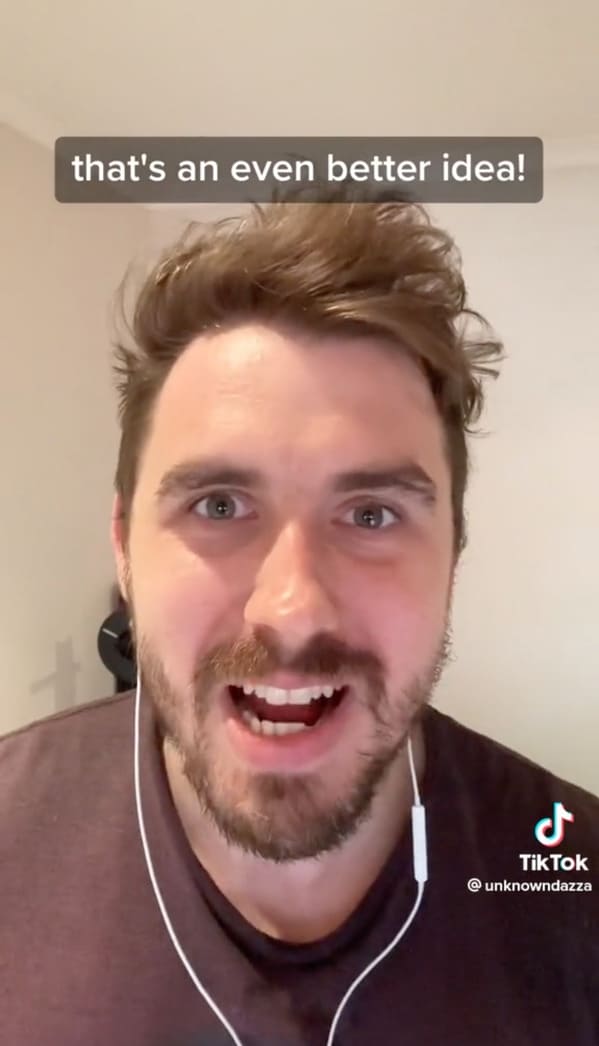 They even added some landscaping because you can't have a pool without some plants.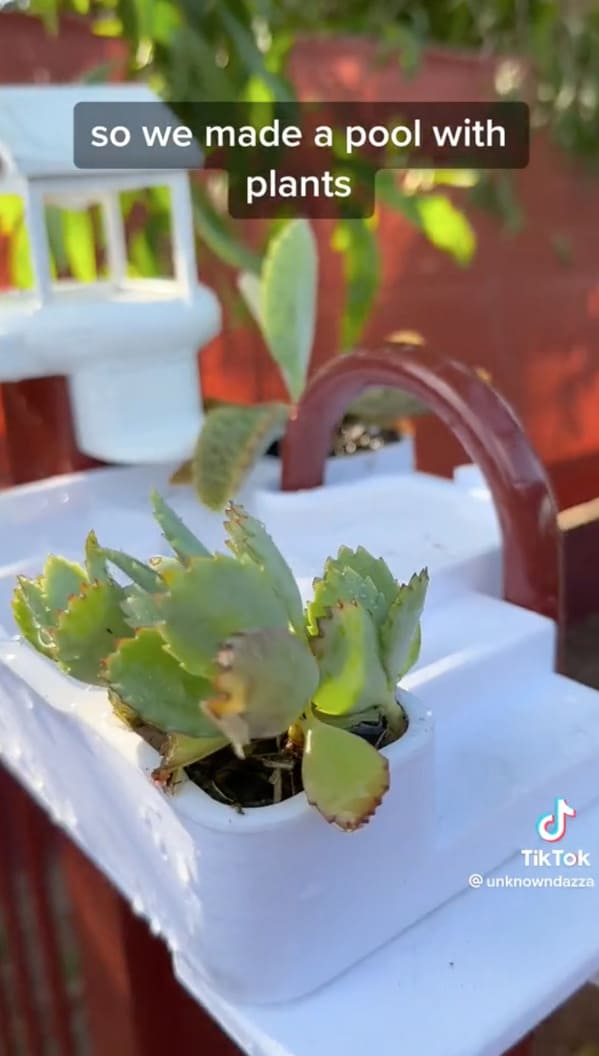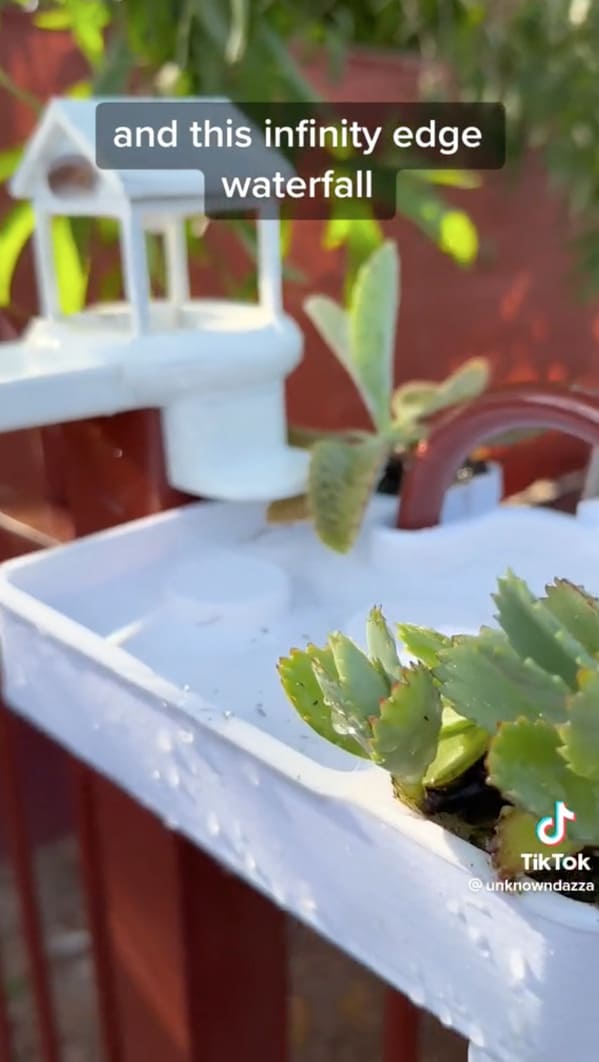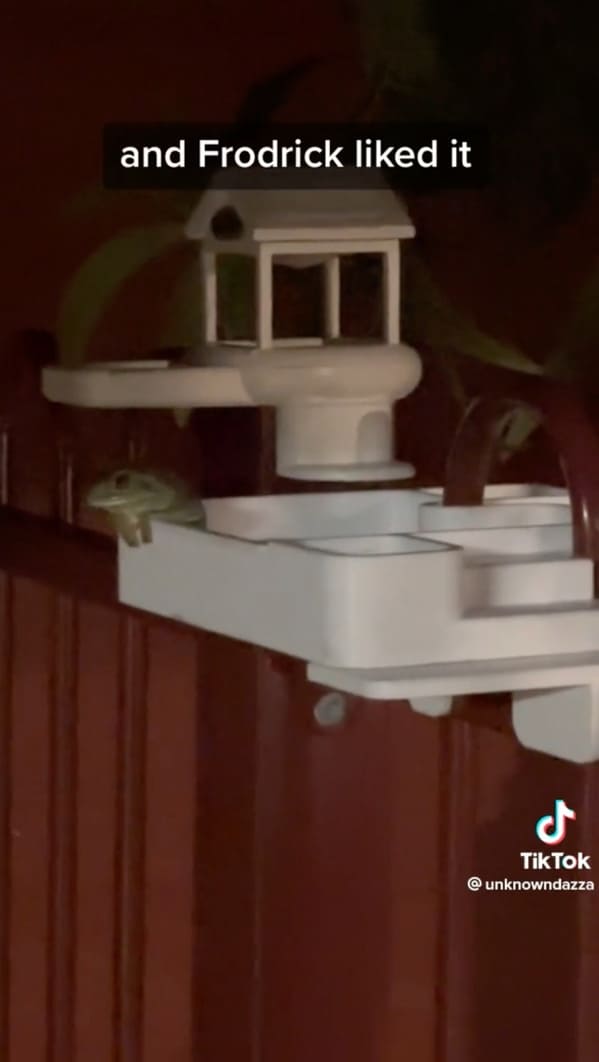 Now, Frod is inviting friends over. He must love it, right?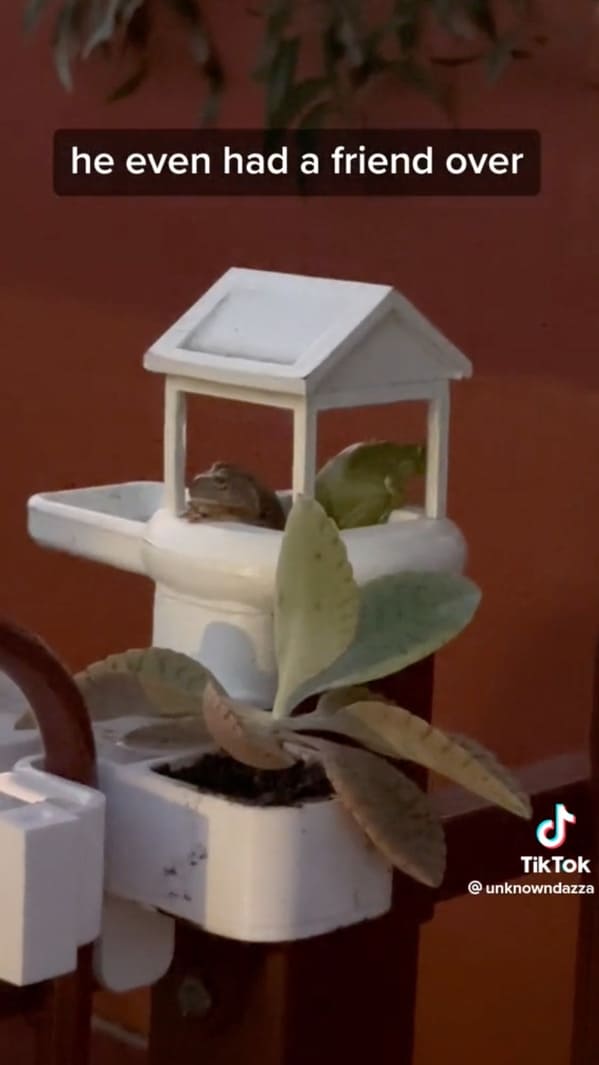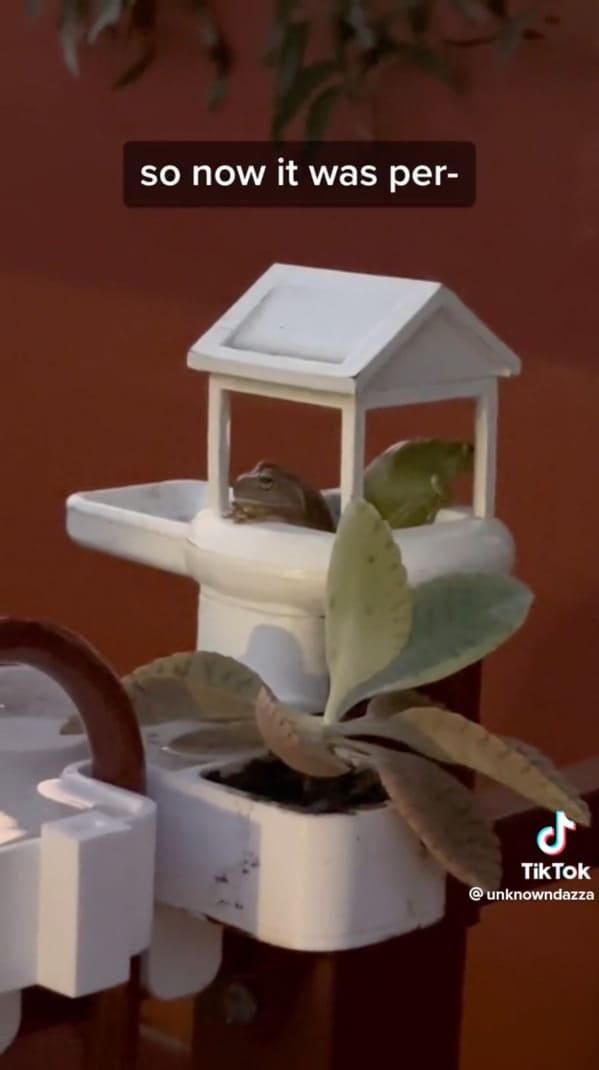 A possum even joined in on the fun.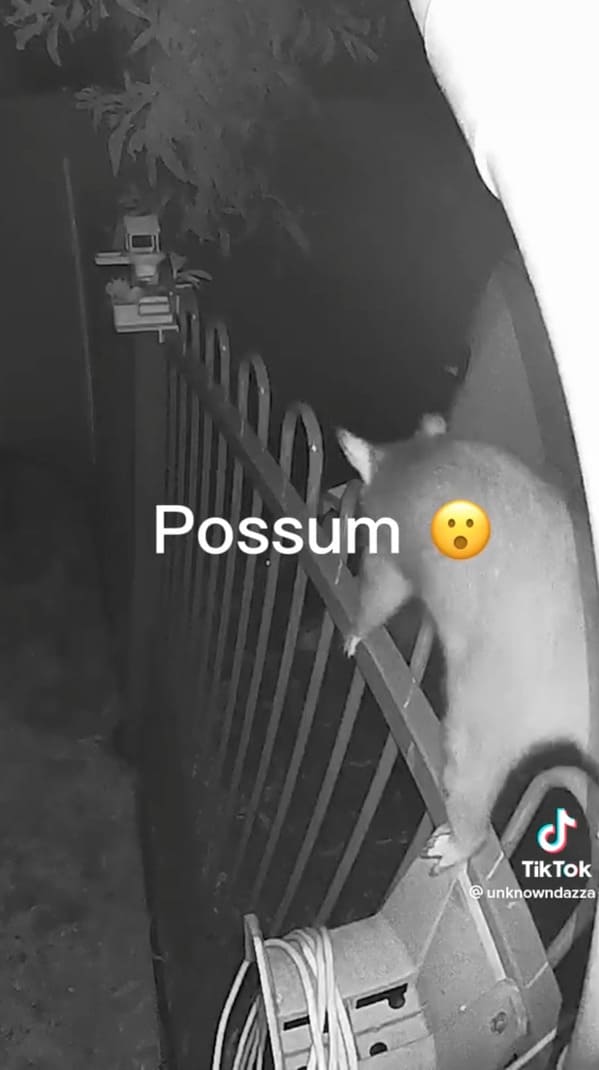 To be safe, they added aa safe space for Frod.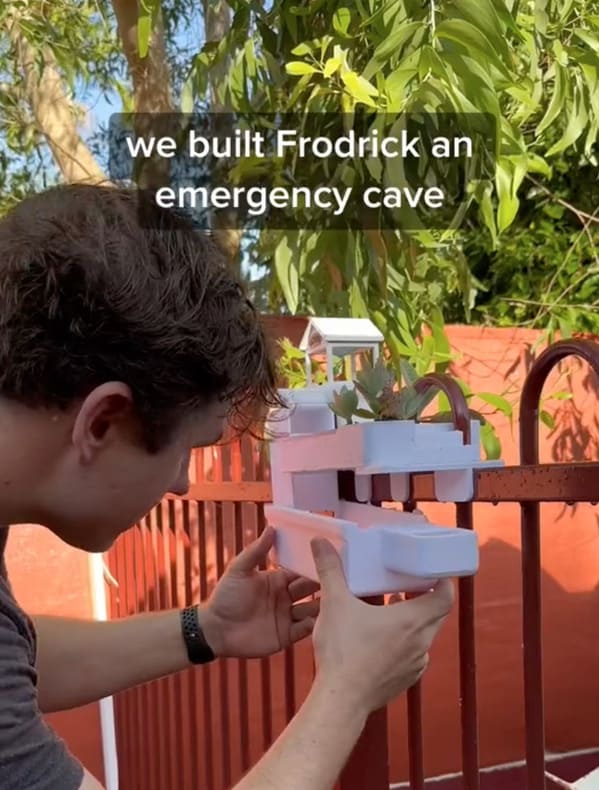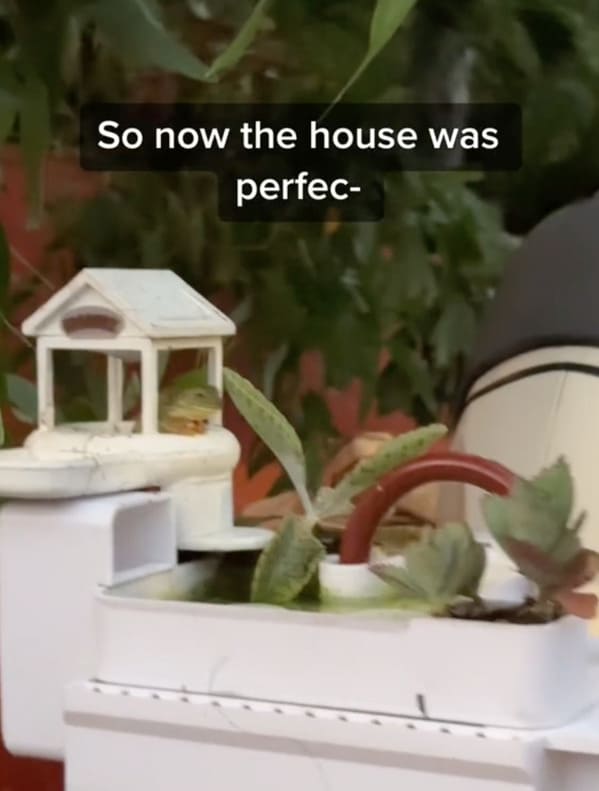 TikTokers then suggested a bug light.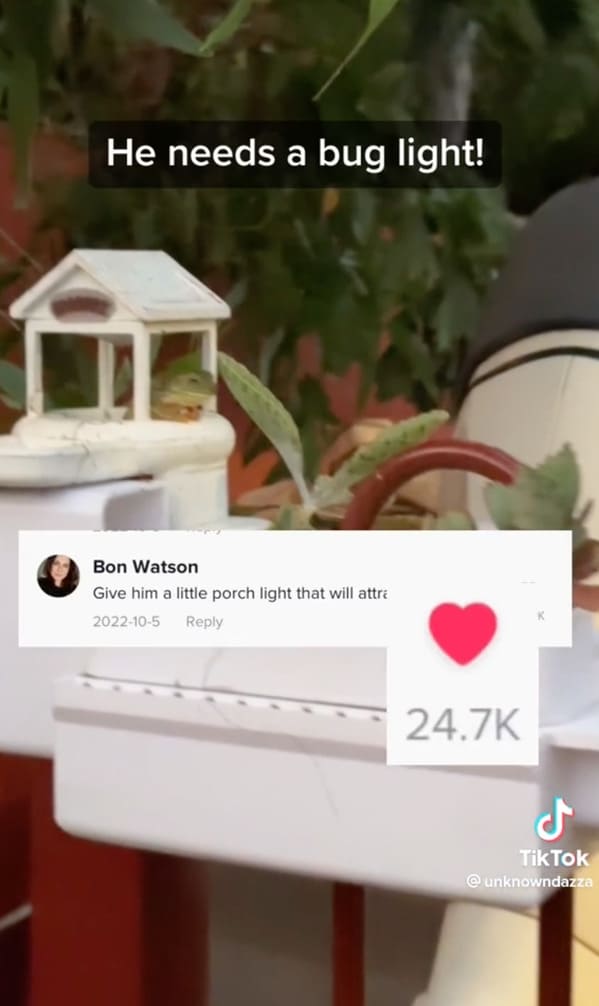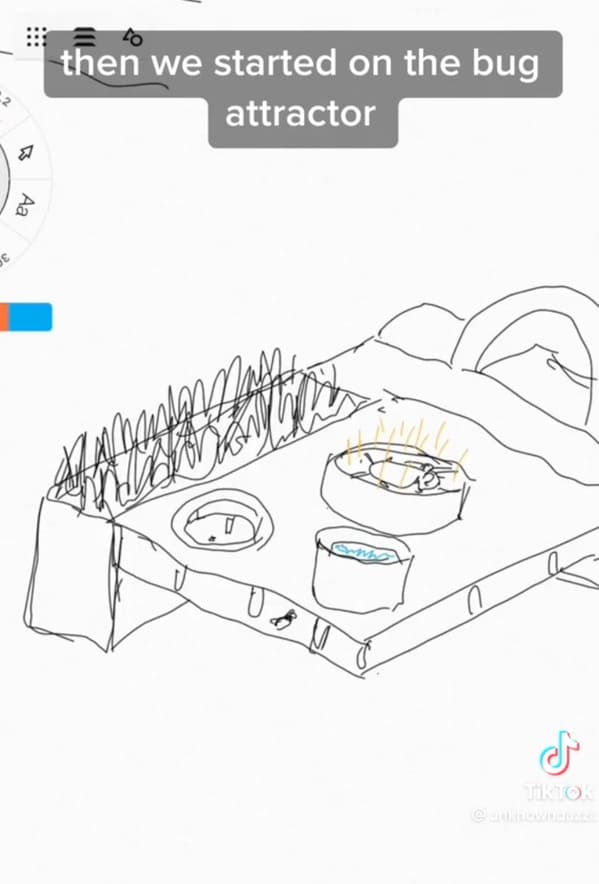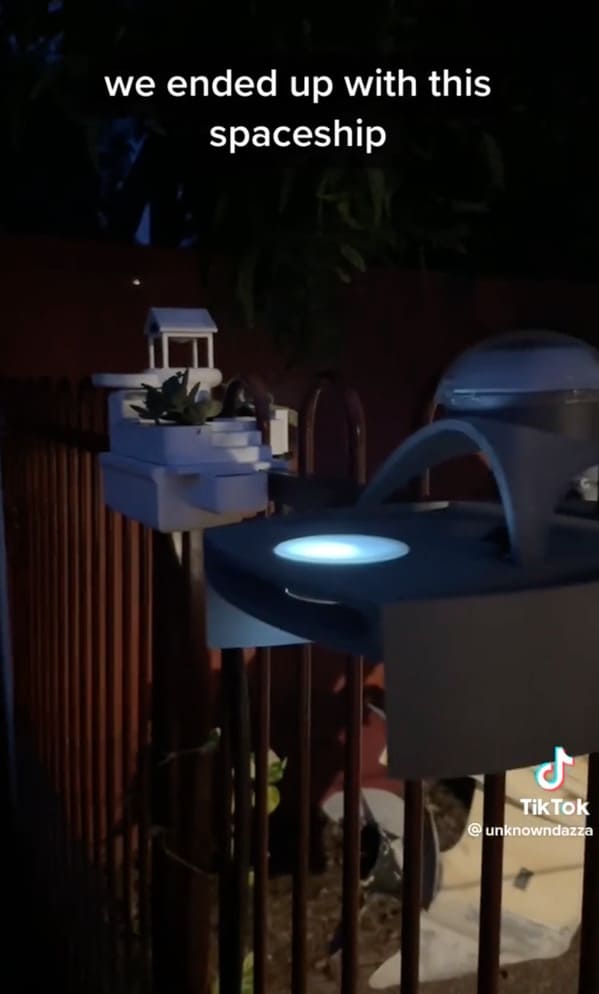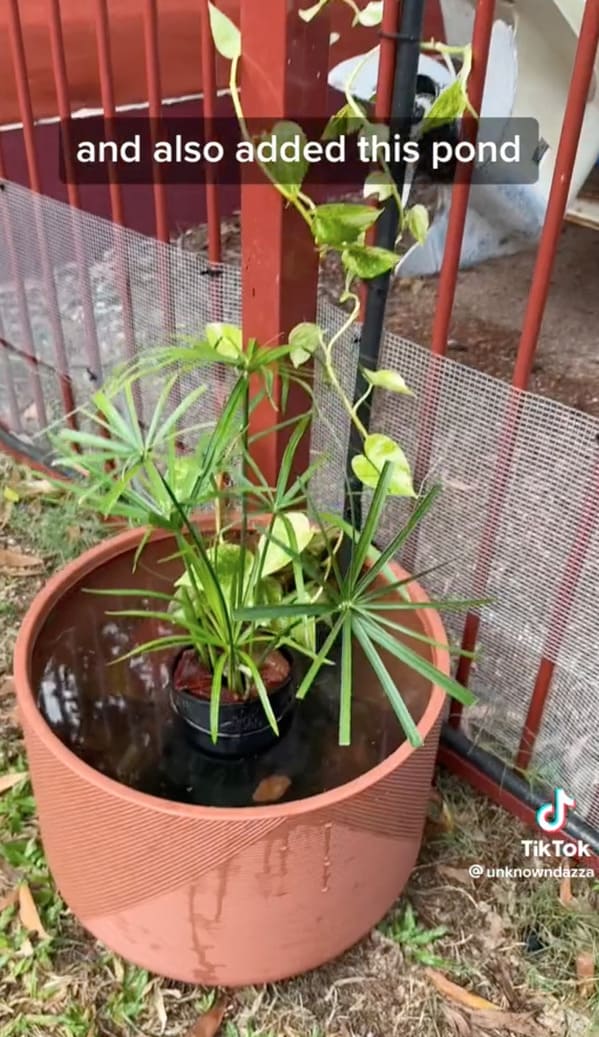 The next thing you know, there were eggs.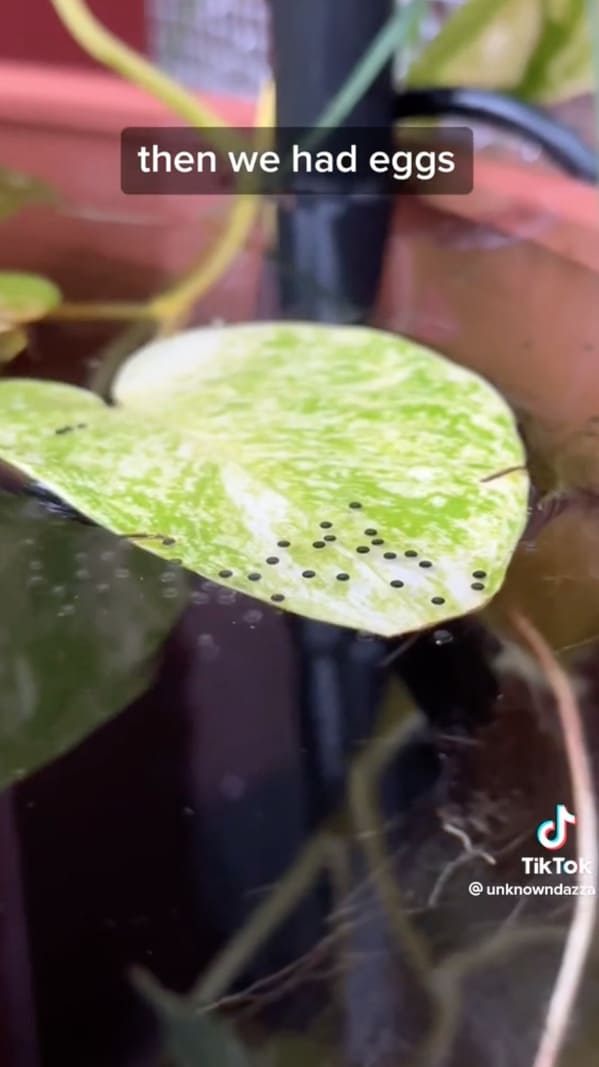 And tadpoles.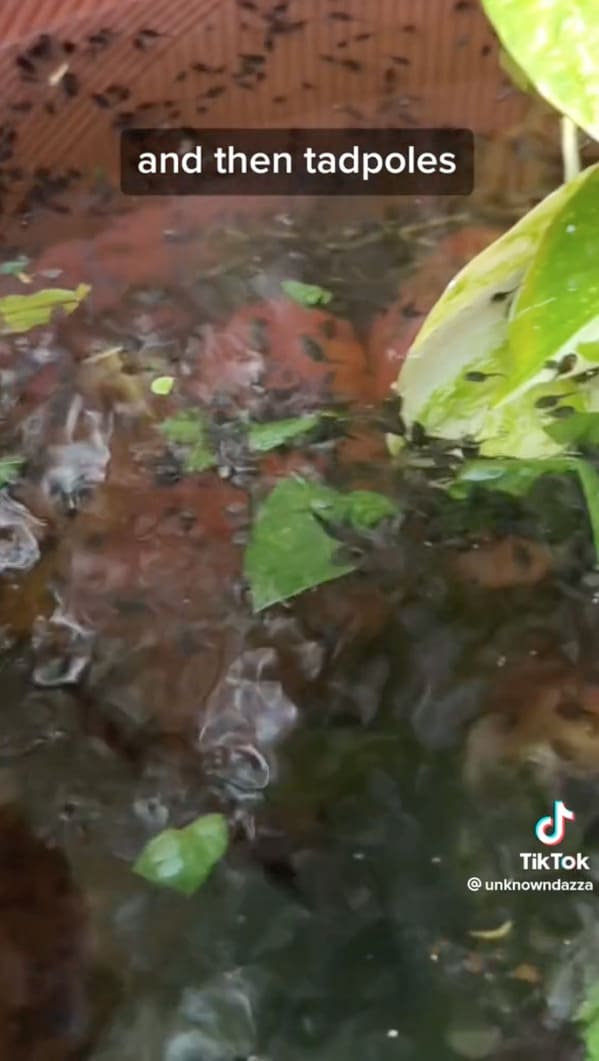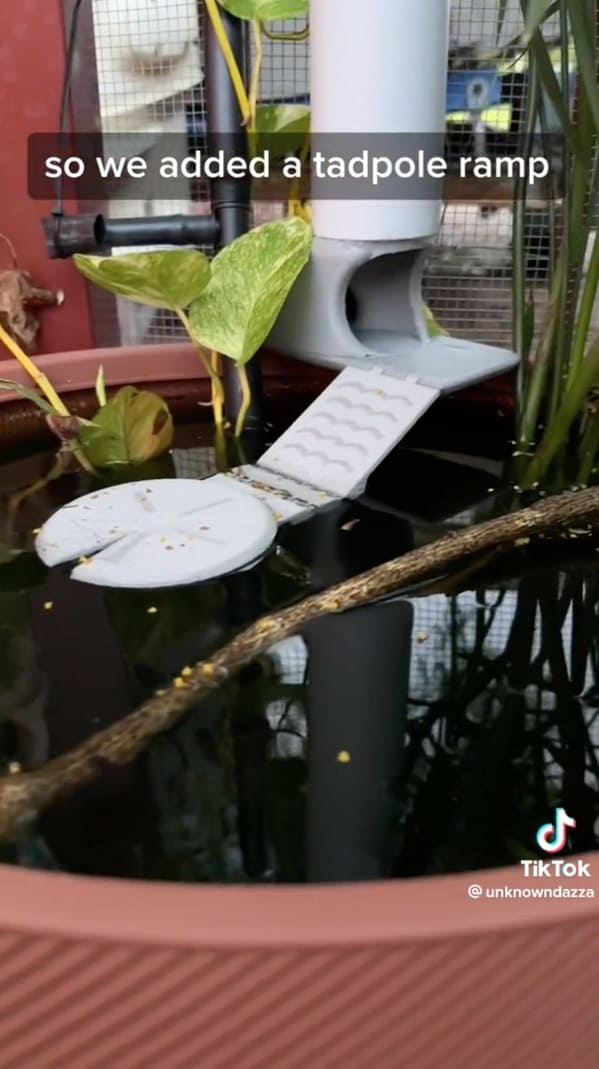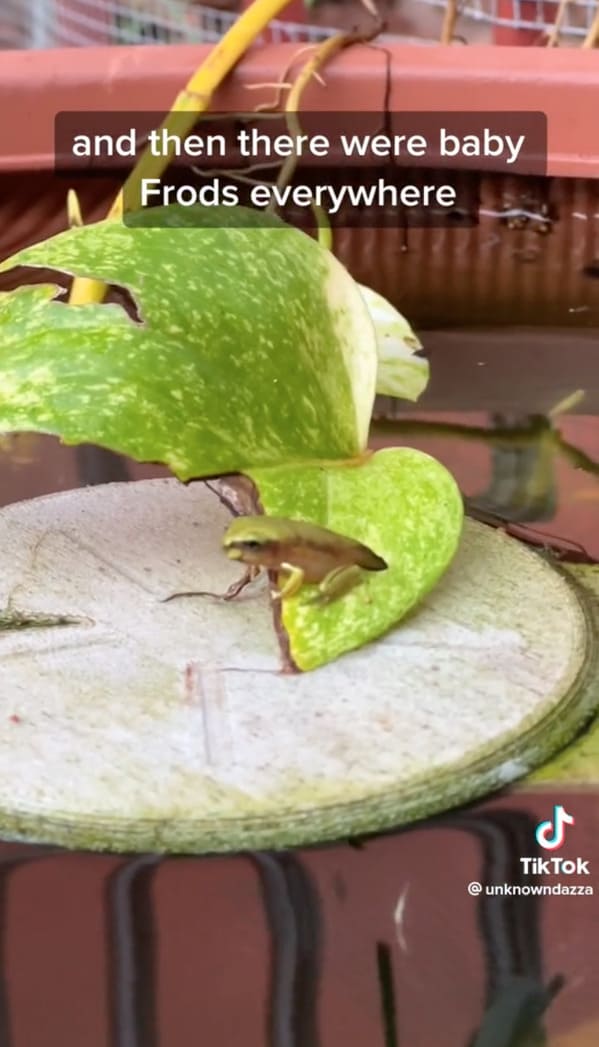 And that's how Frod got the coolest frog house that's ever existed.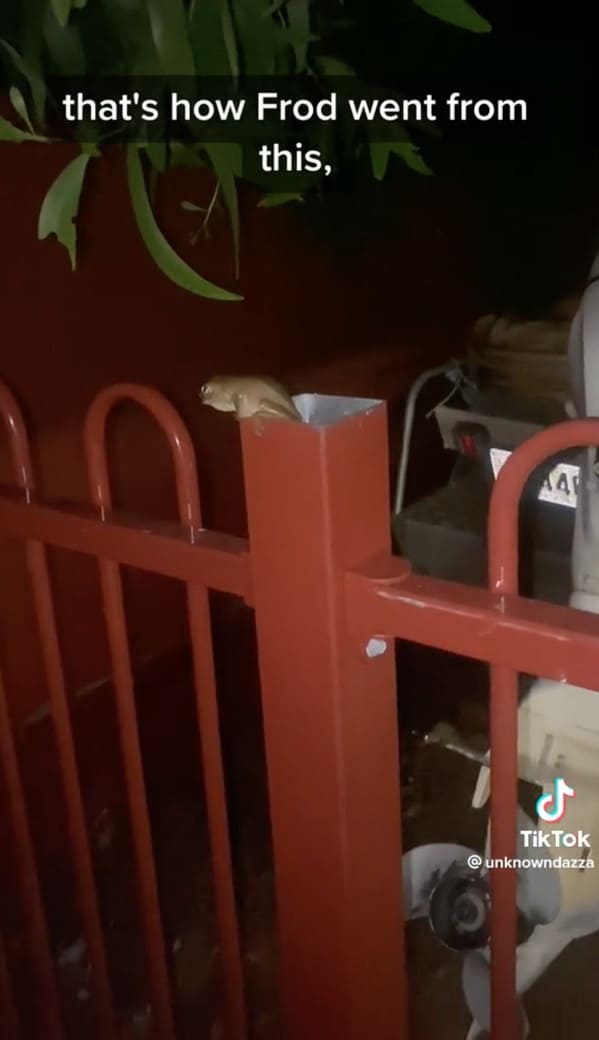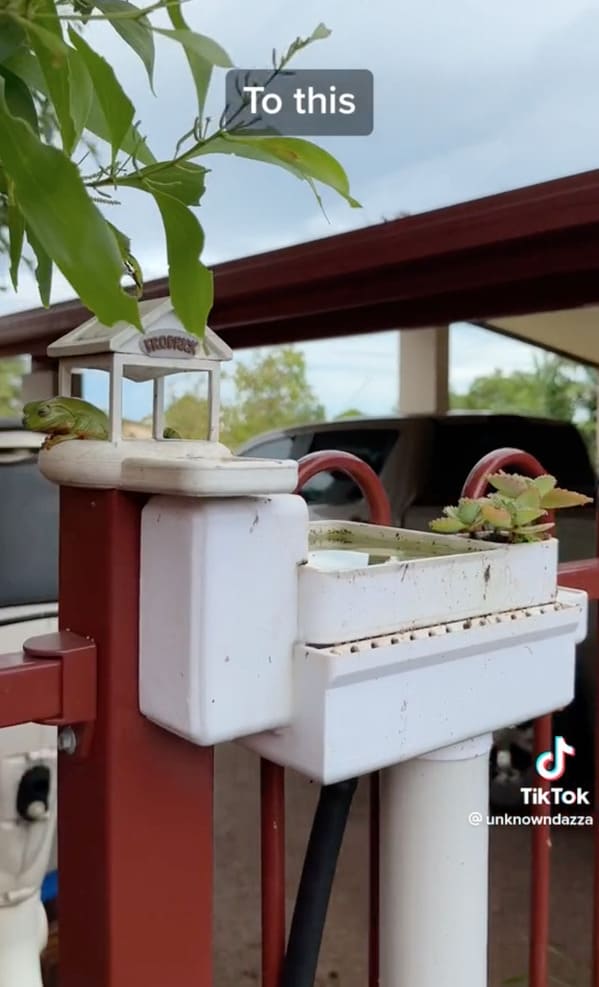 Look how happy he is!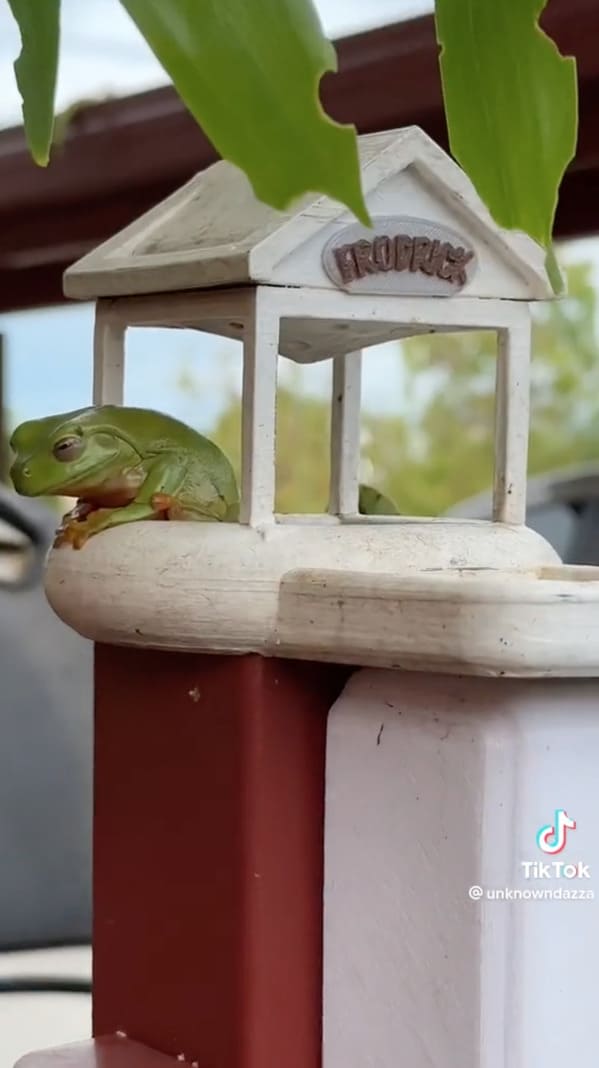 You Can Watch The Full Saga Here:
The video was a hit with viewers on TikTok and eventually made its way to Twitter where people couldn't handle it.