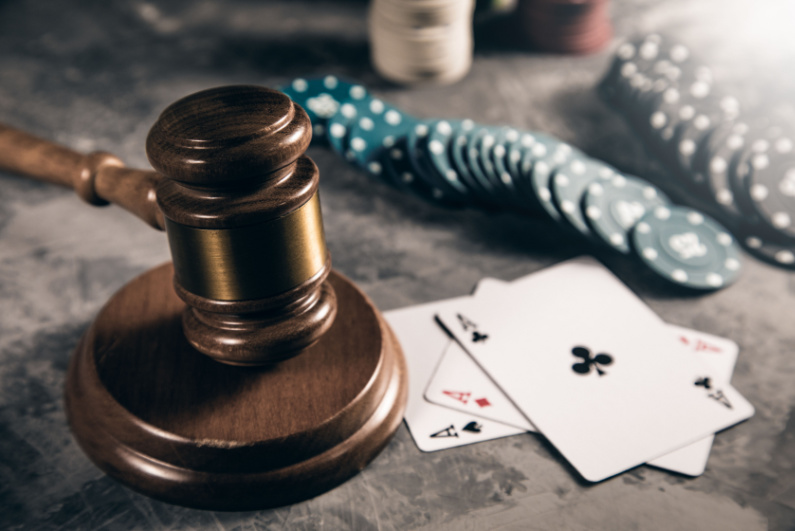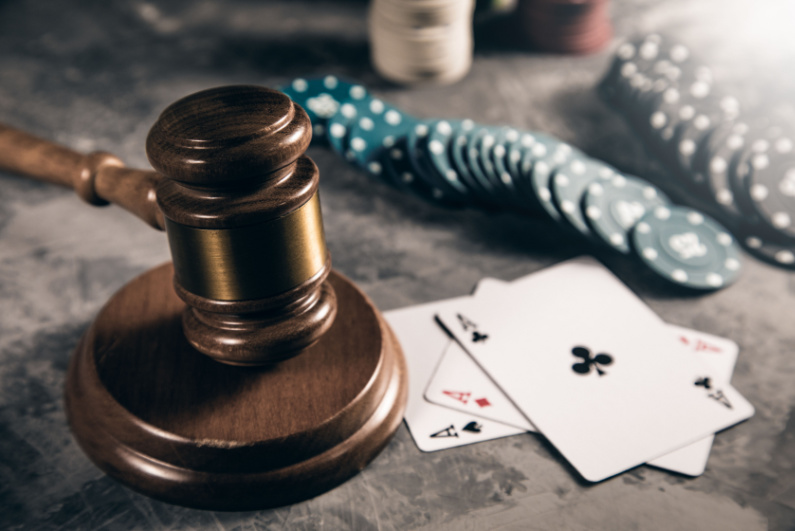 Seven men from Rochester, New York have been charged with crimes related to the operation of an online gambling ring. [Image: Shutterstock.com]
Seven men from the town of Rochester, New York find themselves charged after a complex seven-month police sting came to fruition.
Police claim the seven men were members of an illegal online gambling ring, run largely through a site called sport700.com. Authorities say the business earned $10m over five years.
The Department of Homeland Security, New York State Police Department, and Rochester Police Department combined forces to bring down the ring in an operation that used surveillance, undercover cops, and wire taps.
using his construction business to clean the gang's funds
Police charged Louis P. Ferrari II, Dominic Sprague, and Tommaso Sessa with conspiracy and operating an illegal gambling operation as the leaders of the gang. Ferrari is also facing money laundering charges for allegedly using his construction business to clean the gang's funds.
The other four men, who worked under Ferrari and Sprague, have been charged with conspiracy and transmission of wagering information.
The sting was almost derailed when Police Sergeant Thomas Loewke of the New York State Police warned the men that they were under investigation. Loewke was arrested and charged for his part in the alleged crimes in January 2023.