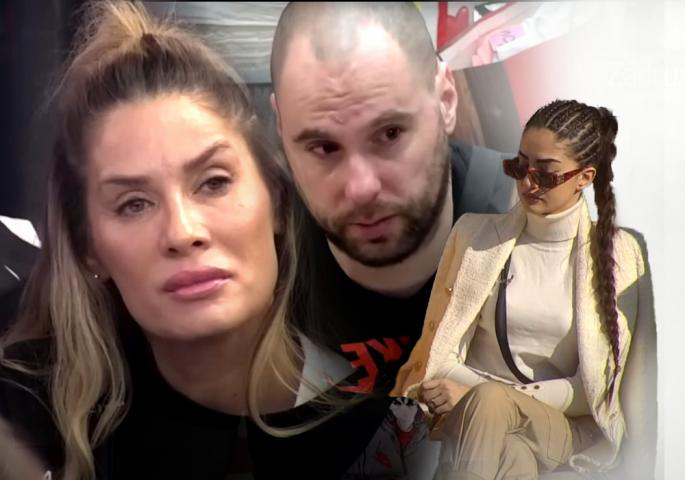 Ana Ćurčić i Zorica Marković osamile su se u pušionici i komentarisale dešavanja u Bijeloj kući.
Ana je oplela po Anđeli Đuričić zbog ponašanja prema Zvezdanu Slavniću.
– Ovo je stvarno bolesno. On spava, a ona sjedi tu i bdi nad njim. To smo danas Žana i ja vidjele – rekla je Ana.
– Boli nas k*rac, to je njihov odnos. Sve mi je jasno, neka rade šta hoće – dodala je Zorica.
Detaljnije pogledajte u nastavku: