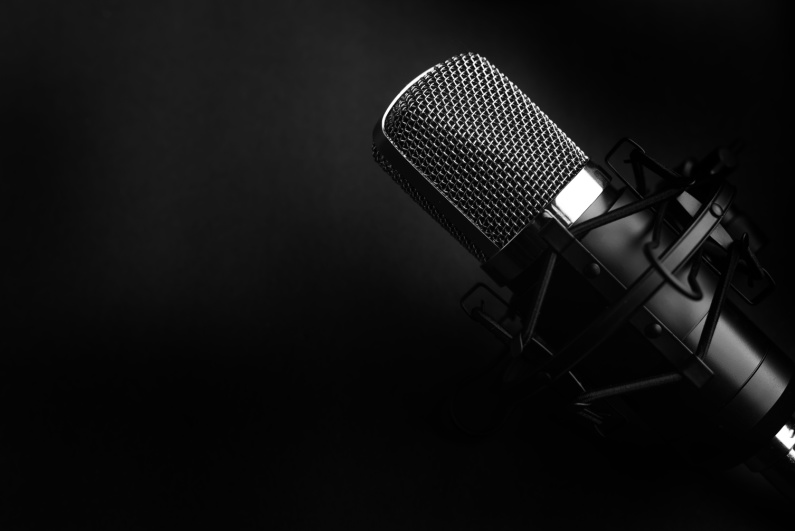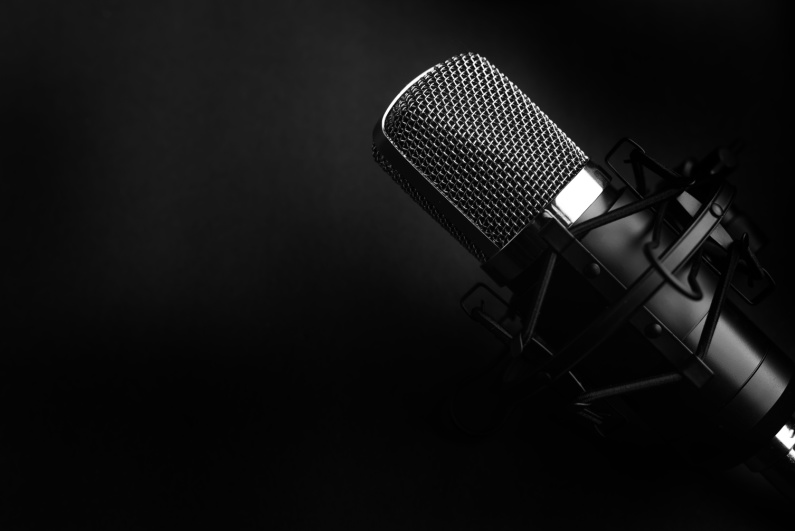 Controversial stars seem to be making Kick their new home after being cast out by Twitch. [Image: Shutterstock.com]
Big names make the move
Many prominent Twitch streamers have recently begun to transition to the newer streaming site Kick. They have praised it for its laissez-faire attitude to controversial behavior and stance on unregulated gambling content, which is completely permitted unlike on Twitch.
Now, the platform is gaining even more attention as streaming's most controversial stars make the transition. One of the biggest creators to drop the Amazon-owned streaming giant in favor of Kick has been AdinRoss. He recently received a perma ban on Twitch.
HeelMike recently began streaming on Kick after getting banned on Twitch
AdinRoss isn't the only big name to denounce Twitch in favor of Kick either. HeelMike recently made the move after receiving a Twitch ban. The American streamer, who has generated 7.4 million followers on Twitch, proved even too controversial for Kick last week when he was banned for a day for engaging in an on-screen sex act.
It really seems that Kick is getting a reputation as a safe place for controversial stars, so who could be next to make the shift?
AdinRoss predicts
Many content creators are no strangers to controversy, and with Kick's lax Terms of Service, it looks like a match made in heaven – AdinRoss certainly believes so anyway. On a recent stream, he asserted that many other content creators would eventually come to Kick.
Among those he named were Kai Cenat, IShowSpeed, and BruceDropEmOff. "Kai's going, YourRAGE is going, Bruce is going, Speed's going, everyone is going to Kick." he said. "Think about it – the platform cannot fail if everyone goes:"
We can't take AdinRoss' word for it, however. In response, Kai Cenat stated: "Why is Adin f*cking lying? I'm not going to Kick."
Others to follow?
There could be some truth to AdinRoss' other predictions though. Many speculate that BruceDropEmOff, who only recently returned to Twitch after a month-long suspension, may make the switch eventually. The reasons for his suspension are still unconfirmed.
Indiefoxx wore yoga pants when she earned her Twitch ban
Meanwhile, back in 2021, popular streamer Indiefoxx was banned from Twitch after a wardrobe malfunction while she hosted an ASMR stream. Unlike many hot tub streamers, Indiefoxx wore yoga pants when she earned her Twitch ban. Although she isn't mentioned by AdinRoss, many believe she will restart her streaming career on Kick.
Since her ban, she has been critical of Twitch for the amount of sexual content on the platform. Last month, she blasted Amouranth for claiming that she baited her into earning the ban: