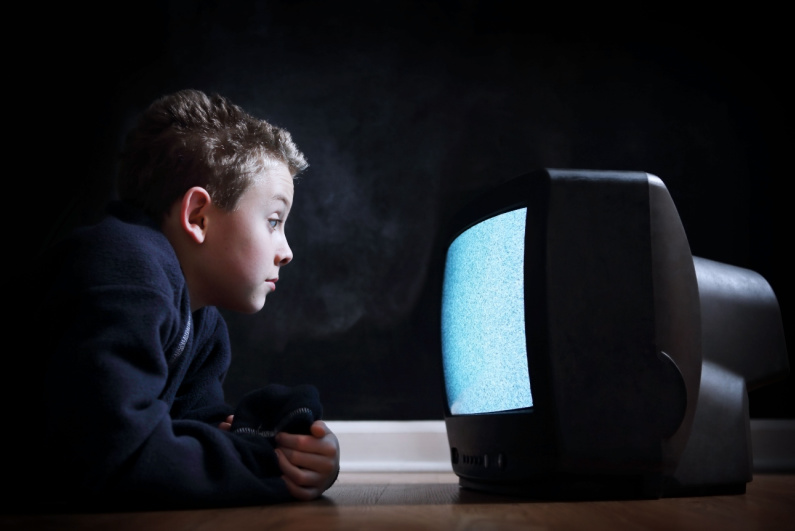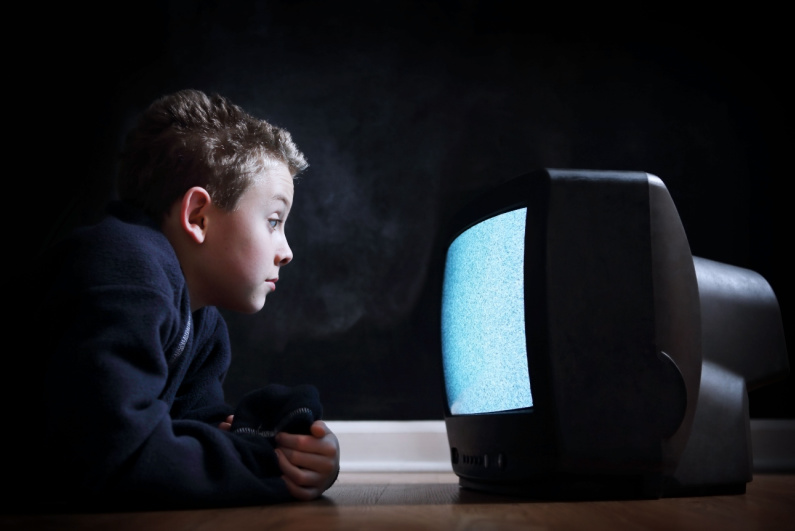 Sports betting ad regulations could bring an end to the ongoing marketing battle. [Image: Shutterstock.com]
Sportsbook advertising regulations
Recent regulations on sportsbook advertisements may have doused the flaming rivalry for control of the market—at least for the moment.
New York became the latest state to act in an area that has troubled many nationwide and worldwide, enacting regulations on Monday that prohibit marketing to underage individuals. Many other states, both with and without legal sports betting, have discussed advertising regulations ad nauseam for the same reasons playing out in the Big Apple.
restricting advertisements may be a necessary evil
As sports betting continues to explode worldwide, so does the push for greater control over its pervasiveness. Restricting advertisements may be a necessary evil for the prosperity of the industry.
A growing issue
In 2021, American Gaming Association (AGA) President Bill Miller called the growth of sports betting ads and competition for marketplace dominance "an unsustainable arms race." 
DraftKings, for example, spent $345m on sales and marketing in the fourth quarter of 2022. It also projected adjusted earnings before interest, taxes, depreciation, and amortization (EBITDA) of negative $475m-$575m for 2023. 
Part of the massive company spend came on advertising through mediums such as television, social media, and partnerships, usually with popular figures in the sports world. In 2022, since-shuttered gambling company MaximBet made history by becoming the first betting company to partner with an active MLB player, Charlie Blackmon. 
While the extra visibility may help drive companies' growth, it has also created problems. Underage people and college students have been exposed to the world of gambling and see it as a way to get rich overnight without having the financial literacy to know the risks that often come with gambling.
roughly one in five adults had bet on sports in the past year
A 2022 Pew Research poll found that roughly one in five adults had bet on sports in the past year. More data from as far back as 2018 revealed that around 75% of students had gambled in some form, including casual wagers with friends.
At-risk persons, especially those who have been treated for gambling and addiction problems, are also being presented with an easy relapse. That has been another key issue for lawmakers in states with and without gambling markets in their debates over legalizing sports betting.
Big money, big changes
The Federal Trade Commission mandates that "claims in advertisements must be truthful, cannot be deceptive or unfair, and must be evidence-based." That has been the basis for sportsbooks being forced to abandon terms such as "free bets" and "risk-free bets" for replacements like "bonus bets" and "bet credits." 
Regardless of the advertisements' packaging, over $60bn was bet on sports in America in 2022, per the AGA. That represents a higher GDP than 62.6% of the countries in the world. 
called for a permanent ban on all online and electronic sportsbook advertising
One of the main figures attempting to quell the sports betting explosion is New York Congressman Paul D. Tonko. Three days before Super Bowl LVII on February 12, he introduced the Betting on our Future Act, modeled after the Federal Cigarette Labeling and Advertising Act, calling for a permanent ban on all online and electronic sportsbook advertising. 
It is unlikely that something as drastic as a blackout for sports betting companies will happen, but it does show the disapproval with the way sports betting advertising is playing out.
Despite how Tonko's plan makes it seem, sportsbooks do not have total free reign in many markets. Barstool, for example, was fined in December 2022 for advertising its sportsbook on a college campus. At the same time, schools like LSU and Michigan State are sponsored by sportsbooks.
Across the pond, UK legislators are grappling with how to enforce sportsbook advertising regulations. Part of their plan seems to be to ban front-of-shirt gambling sponsors for teams in the English Premier League, although teams in other sports could still have gambling sponsors. The topic will be further discussed during an upcoming white paper on gambling reform.